AC Replacement & Installation
in St. Louis, MO
Leave Replacing or Installing a New AC to the Pros
Your comfort is important; having an air conditioner properly installed and regularly tuned-up plays a big role in your ongoing comfort throughout Missouri's hottest months. When you need an air conditioner installed in a new home or property, or if you'd like to upgrade your old AC to a newer, more energy-efficient model, call Dunn Plumbing, Heating & Air Conditioning, LLC.
We offer a full range of AC services, including AC installation, in St. Louis, Mehlville, Ballwin, and Affton. Our technicians stand behind everything they do with a 100% customer satisfaction guarantee; if you're not completely happy with our work, we'll make it right or refund your money—no questions asked. If you are looking for professional AC installation services in St. Louis of the surrounding area, you can trust us to deliver nothing but the best.
Our team of HVAC experts have years of combined experience and use only high-quality material and equipment for all AC installations. We want to ensure that we are providing you and your family with the best air conditioning system, so that you can enjoy the many benefits that your new AC has to offer.

Call (314) 476-9606 or contact us online to request a free estimate for your new installation or AC replacement in St. Louis, MO, or the surrounding areas today!
Types of Air Conditioners We Install
Our team is fully trained and capable of installing all types of air conditioning systems from the industry's leading brands. We are proud Trane Comfort Specialist™ dealers and offer a selection of HVAC products from Trane, as well as several other brands, including Carrier, Rheem, and Lennox.
Our team can install any of the following AC systems:
Central air conditioners
Ductless mini-splits
Rooftop units
Packaged and commercial ACs
Zoned systems
Window AC units
If you are unsure which type of air conditioning system best suits your needs, our expert installation technicians can evaluate your space, your needs, and your comfort preferences, as well as your budget and ongoing cost concerns. From there, they can provide you with an honest and free recommendation and estimate.
Benefits of New AC Installation in St. Louis
Installing and air conditioning system in your home comes with a number of great benefits. Whether you are replacing an old air conditioner, are looking to upgrade, or are moving into a new home, our St. Louis AC professionals are available to offer you the best services. Below we list and discuss some of the top benefits that come with new AC installations.
Efficiency: Installing a new air conditioning system means that you will have a more efficient air conditioner, with upgraded technology and functionality.
Improved Indoor Air Quality: Replacing your old air conditioner can also help to tremendously improve your home's indoor air quality. Often times, our air conditioner can be contributing to poor indoor air quality without us even knowing it. A new air conditioner is able to work at optimal levels, providing you with the clean air that you and your family truly deserve.

Emergency AC Installation in St. Louis
We understand that a reliable air conditioner is critical; to that end, we are available for same-day appointments and even provide 24-hour AC repairs, 7 days a week, 365 days a year. To make your new AC installation easier and more affordable than ever, we even offer payment plans and flexible financing through Greensky. Trust us for all of your emergency AC installation services in St. Louis today!
To learn more, or to schedule AC installation in St. Louis or the surrounding areas, contact us at (314) 476-9606 today!

Customers Love Us
See What They Had to Say
- A Satisfied Customer

- A Satisfied Customer

- Juan G.

- Elaine S.

- Paul W.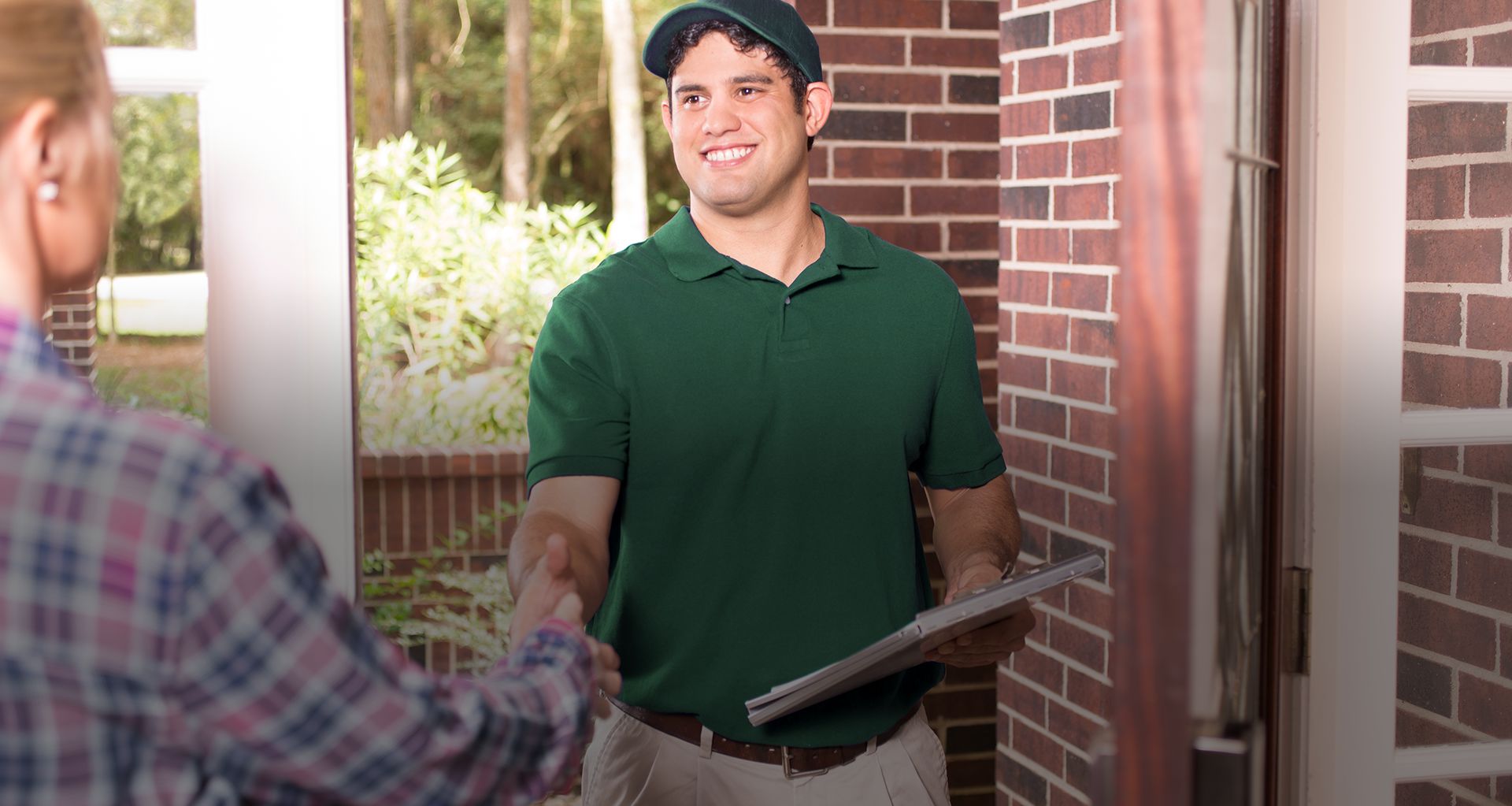 We Care About Our Customers See What We Have to Offer