Air Conditioning Service in St. Louis, MO
Specializing in AC Maintenance, Repair, Installation & More
During Missouri's hot, humid summer season, your comfort is incredibly important. On both sides of the river through St. Louis, the heat and humidity needs to be controlled by a reliable air conditioner, which means you need a trusted air conditioning company for all your AC repair, AC installation, or AC tune-up needs.
Air conditioner services shouldn't be too costly either; our air conditioning technicians are highly trained, NATE-certified AC experts who will get your air conditioner fixed fast. Whether you own a central air, a ductless mini-split AC, a rooftop air conditioner, or any other type of device that gives air conditioning, we have the tools and expertise needed to help you.
Schedule top-notch repair, replacement, maintenance, or any other service relating to your air conditioning in St. Louis, Affton, or any of the surrounding areas by calling (314) 476-9606 or contacting us online today!
How We Can Help
At Dunn Plumbing, Heating & Air Conditioning, LLC, we specialize in:
New construction (residential or commercial)
Air conditioning repairs for any brand
Commercial or residential air conditioning services
Mechanical systems design
System concept and budgeting
LEED and energy evaluation
Sheet metal/ducting fabrication
We also are proud to offer:
After-hours appointments and emergency hours
100% satisfaction guarantee
Qualified, background-checked technicians
Upfront pricing
Payment plans and financing
Free estimates on installations
Service fees waived with repairs
Free second opinions
Professional AC Repairs in St. Louis & Beyond
In the greater St. Louis area, the heat and humidity can be extremely hard on an air conditioner, not to mention our health. At Dunn Plumbing, Heating & Air Conditioning, LLC we realize how important your comfort is, so our AC repair technicians are available 24/7 for any type of air conditioning repair. We only send highly trained and certified AC repair technicians because our customers on both sides of the river deserve quick and inexpensive AC repair service. Our technicians will wear booties in your home and an ID badge, and we background check all of our technicians for your safety. Just look at our reviews and you will realize we are the best value in air conditioner repair service!
Air Conditioner Installation
The most critical day for your air conditioner is the day it is installed. Studies show the majority of air conditioners are not installed correctly. This means most homeowners are not getting maximum efficiency, comfort, and longevity out of their air conditioning installation. If the air conditioner is either oversized or undersized, the homeowner will not get proper humidity or heat removal.
We ensure your air conditioning installation gives maximum benefits. Our NATE-certified air conditioning technicians will also ensure you get the maximum return on your investment. With Dunn Plumbing, Heating & Air Conditioning, LLC, our 100% satisfaction guarantee for all our air conditioning services ensures value and peace of mind.
What Are the Advantages of AC Maintenance Plans?
Your air conditioning system in St. Louis is essential to keeping your home cool and comfortable during the hottest months of the year. That's why it's important to consider signing up for an AC maintenance plan, which can give you peace of mind about both the protection and performance of your system for years to come.
Here are 10 key advantages of an AC maintenance plan:
Receive scheduled service reminders
Count on priority service every time
Enjoy discounted pricing on parts & labor
Maximize the output of your system
Save money by boosting energy efficiency
Extend the lifespan of your equipment
Identify & correct problems at their source
Enhance indoor air quality & reduce allergens
Partner with technicians familiar with your system
Be confident your equipment is in working order
Your maintenance plan can help you get out in front of AC repairs or replacements early on and keep your system working properly all summer long. Contact our team to learn more about our air conditioning services in St. Louis, MO!
When you need trusted AC services in St. Louis or the nearby areas, contact Dunn Plumbing, Heating & Air Conditioning, LLC. Call (314) 476-9606 today!

Customers Love Us
See What They Had to Say
- A Satisfied Customer

- A Satisfied Customer

- Juan G.

- Elaine S.

- Paul W.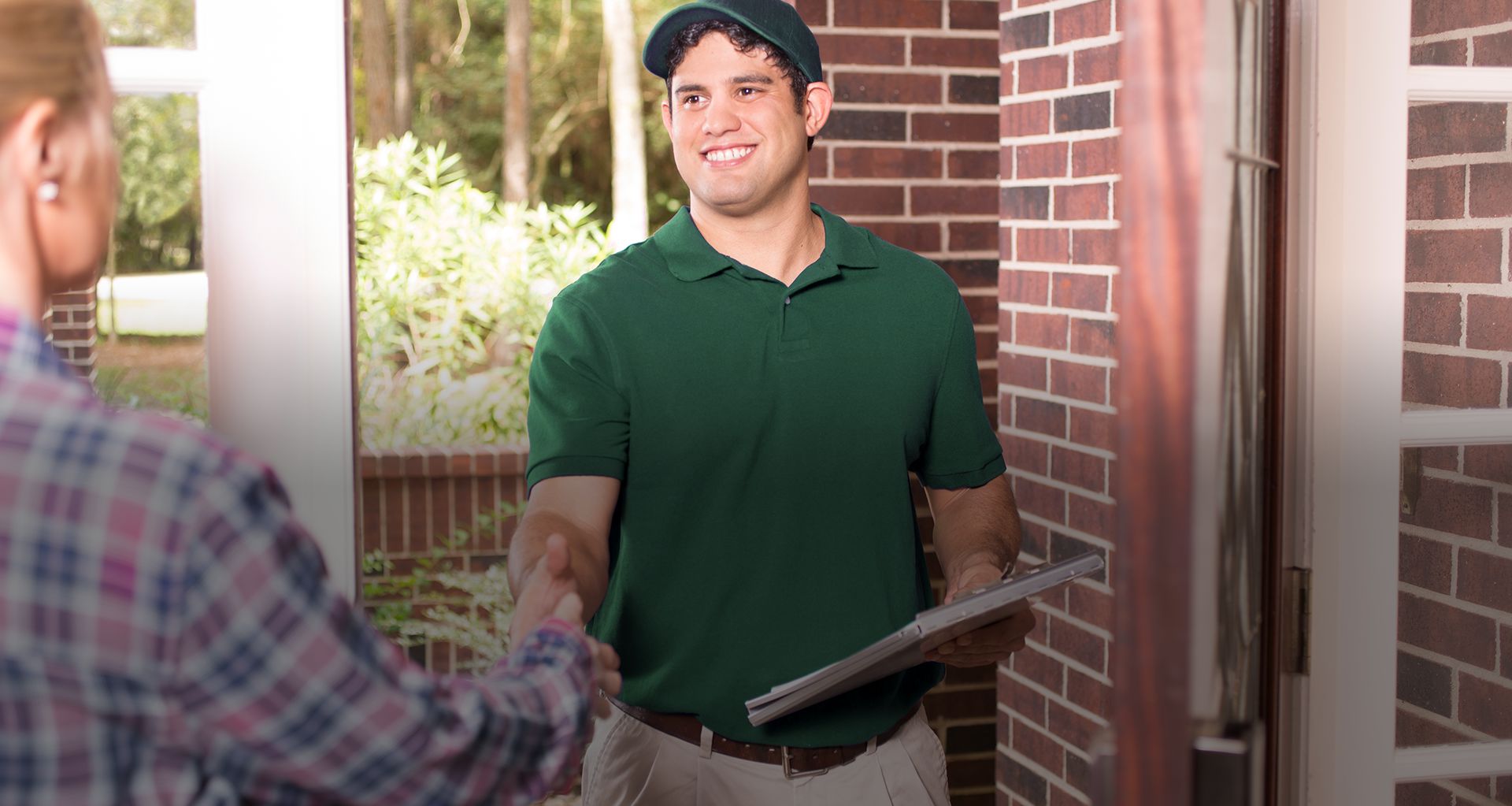 We Care About Our Customers See What We Have to Offer