St. Louis Water Softeners
Eliminating Hard Water in St. Louis
Although it does not affect your health, it is important to get rid of hard water due to the negative effect it has on your plumbing system. At Dunn Plumbing, Heating & Air Conditioning, LLC, our plumbers are experienced installing water softeners which eliminate chemicals, such as magnesium and calcium, that have detrimental effects on your pipes. We are more than happy to answer any questions you may have, and our estimates are always free.
You deserve the best quality water. Call (314) 476-9606 or contact us online for more information about water softeners in St. Louis.
The Importance of Installing a Water Softener
Although you can't physically see if your water is hardened, there are certain ways to tell. If your faucets or showerheads have a white, chalky residue around them, this is due to the presence of limescale or calcium in your water that has hardened and built up over time. When this type of build-up occurs within your pipes, it can cause your pipes to clog or corrode. Therefore, installing a water softener will help offset any damage hard water could do to your pipes, fixtures, or appliances.
Other benefits of installing a water softener include:
Less residue on your skin after a shower, making it softer
Whiter and softer laundry
Spot free dishes and glasses
Better tasting water
We're Available Around the Clock
If you're in need of a water softener, we're ready to help. Available 24/7, when we arrive at your property, we will assess the quality of your home's water and recommend a softener that will best suit your water usage and needs. We know that your time is valuable, which is why we always arrive on time and guarantee that the job will get Dunn right.
To schedule an appointment for a water softener in St. Louis, Mehlville, Ballwin, Affton, or the surrounding areas, give us a call at (314) 476-9606 today.

Customers Love Us
See What They Had to Say
- A Satisfied Customer

- A Satisfied Customer

- Juan G.

- Elaine S.

- Paul W.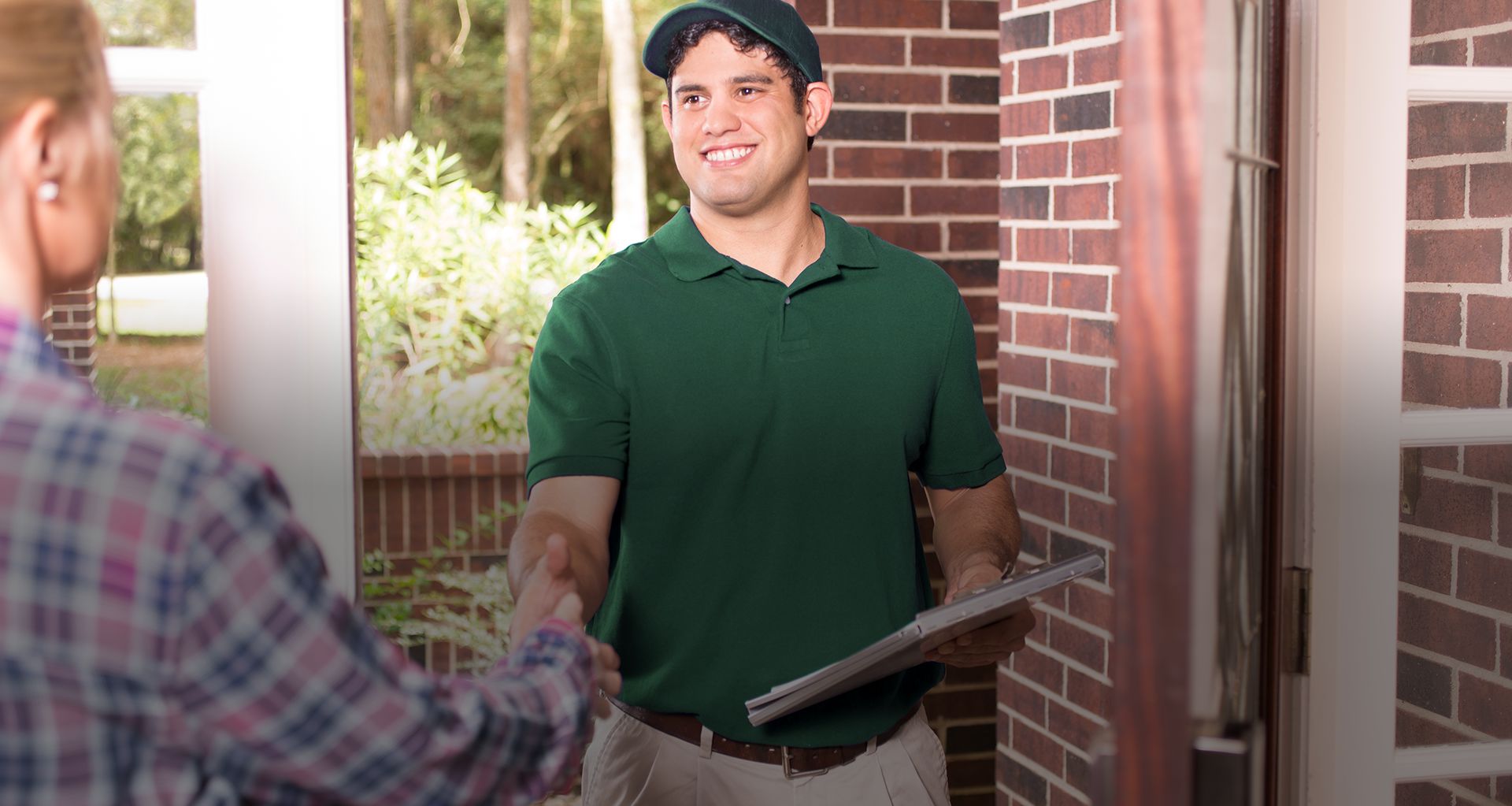 We Care About Our Customers See What We Have to Offer