St. Louis Expansion Tanks
Expert Expansion Tank Installation, Repair & Maintenance In St. Louis
If you have a water heater with a tank, it's important that you have an expansion tank to go along with it. As the temperature of water rises, so too does water pressure. Therefore, the purpose of an expansion tank is to absorb any excess water volume created when water heats up.
Not having a safe receptacle for this increased volume could result in a broken water heater and damage to your pipes or fixtures. At Dunn Plumbing, Heating & Air Conditioning, LLC, our plumbers have been installing and servicing expansion tanks in St. Louis since 2003. We guarantee that we will arrive on time and provide you with the best price and highest quality around.
To schedule service, call (314) 476-9606 or fill out our online request form.
What Does an Expansion Tank Do?
An expansion tank allows the buildup of pressure caused by thermal energy to be released as water heats up and expands in the water heater. Without such a release, the pressure could damage your water lines, valves in plumbing fixtures, supply line joints, fittings, and even the water heater.
Whereas in the past, expanding water could travel back into the municipal water supply where it was sourced, water mains are now designed with check valves, which prevent the backwards release of pressure (also known as backflow) in effort to avoid contaminating the fresh water supply.
Signs You Need Your Expansion Tank Repaired
Any time you have fluctuating or low water pressure, there could be an issue with your water heater or expansion tank. This could be the result of either mineral buildup or a failing unit.
Other signs you need to call a plumber to service your expansion tank include:
Condensation
Excess water
Leaks
The Dangers of a Failing Expansion Tank
Because an expansion tank deals with highly pressurized hot water, it's extremely important you don't try to repair it yourself. Instead, call Dunn Plumbing, Heating & Air Conditioning, LLC and we will send one of our experienced plumbers to safely assess the situation and provide the necessary solutions.
Common dangers of a failing expansion tank include:
A ruptured tank: When an expansion tank fails, the excess water volume has nowhere to go and it can cause the water heater to rupture. This can lead to flooding and damage to your property.
A collapsed flu: When an expansion tank fails, it can cause the flu system to collapse or fail as well. When this happens, it releases toxic gases, such as carbon monoxide.
We are available 24/7 to assist you.
Give us a call at (314) 476-9606 or contact us online to schedule expansion tank services in St. Louis, Mehlville, Ballwin, Affton, or the surrounding areas.

Customers Love Us
See What They Had to Say
- A Satisfied Customer

- A Satisfied Customer

- Juan G.

- Elaine S.

- Paul W.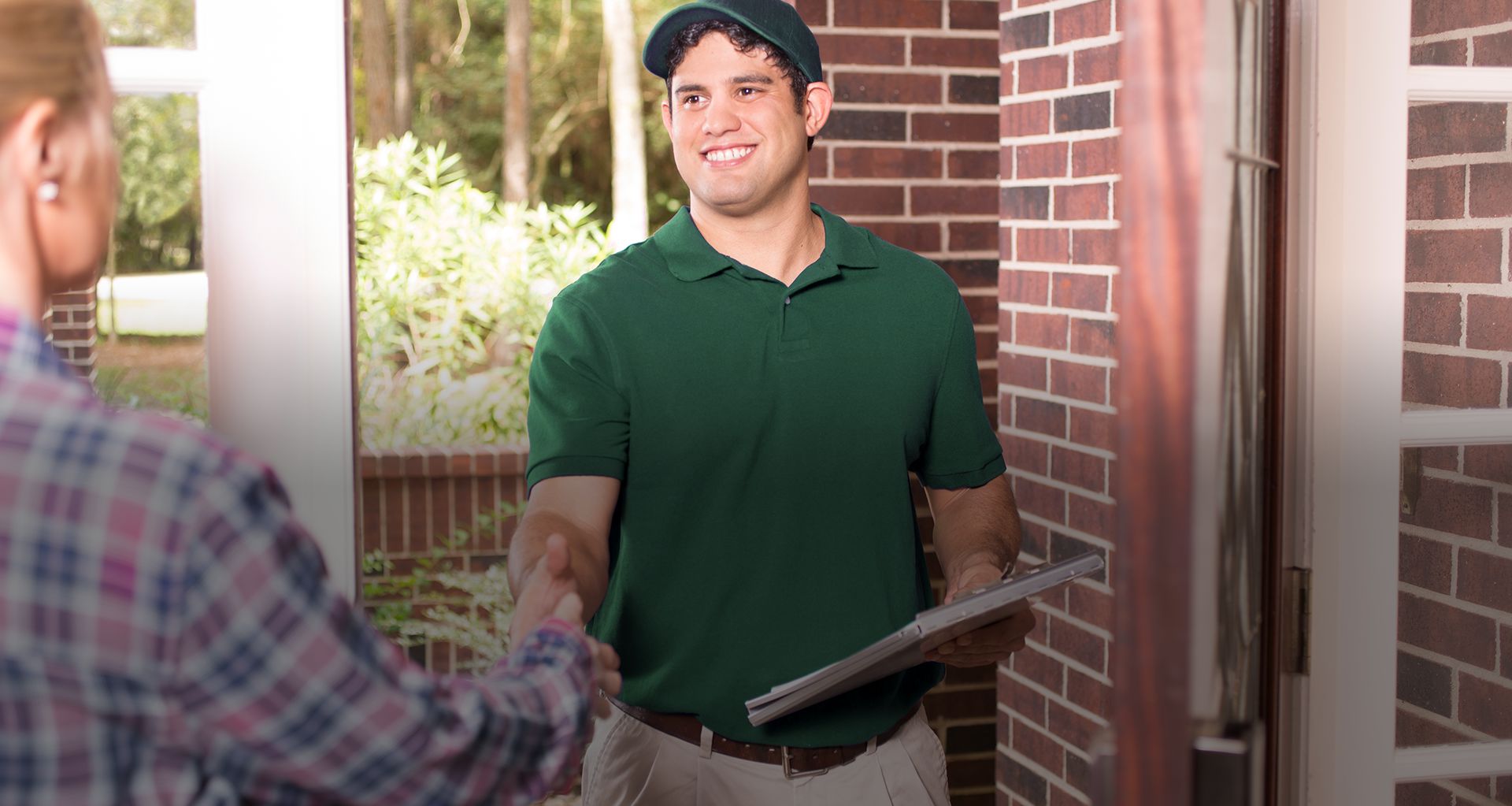 We Care About Our Customers See What We Have to Offer