Free HVAC Estimates in St. Louis
Providing Mehlville, Ballwin & Affton Homes with the Best Value & Comfort
If you're not into pushy sales associates without any real-world experience when it comes to HVAC installations and service in St. Louis, then you're at the right place. We only send educated, journeymen level heating and cooling technicians or HVAC engineers to give you the facts for your estimate. We don't work off commission—just the joy of delivering comfort to our customers.
Don't assume your St. Louis heating and cooling company is delivering the ultimate value until you talk to the pros at Dunn Plumbing, Heating & Air Conditioning, LLC.
For more information, give us a call at (314) 476-9606 or contact us online.
The Advantages of our Air Conditioning Free Estimates
Obtaining a free estimate for your new furnace or AC equipment provides numerous advantages. It allows you to budget accordingly, gives you an understanding of what the process entails, and enables you to compare prices and services among different providers. Most importantly, at Dunn, we take pride in offering detailed, transparent, and obligation-free estimates that prioritize your specific needs and comfort.
Budget Preparation: With a detailed HVAC repair estimate, you can plan your budget efficiently. There will be no unforeseen expenses, ensuring you are financially prepared for the repair or replacement process.
Informed Decision: Our experts provide a comprehensive breakdown of the services needed. This thorough understanding enables you to make an informed decision about your air conditioner repair or replacement.
Price Comparison: A free estimate allows you to compare our competitive prices with other HVAC service providers, ensuring you receive the best value for your investment.
The Importance of Our In-Home Consultations
An in-home HVAC consultation is the ultimate way to ensure you are getting the best value. Yes, we can do it over the phone if the caller insists, but it is a disservice for us not to visit your home. We cannot count the number of times we have caught serious HVAC safety hazards in the home that other St. Louis heating and cooling companies missed.
Whole-Home Energy Audits
At Dunn Plumbing, Heating & Air Conditioning, LLC, we have the ability to analyze the energy consumption of each individual component of your home. Our state-of-the-art software program details the exact energy loss of each component, allowing you to make energy improvement decisions based on the greatest return on investment.
To arrange for a free HVAC estimate on a new furnace or AC equipment in St. Louis, Mehlville, Ballwin, or Affton, call (314) 476-9606 today!

Customers Love Us
See What They Had to Say
- A Satisfied Customer

- A Satisfied Customer

- Juan G.

- Elaine S.

- Paul W.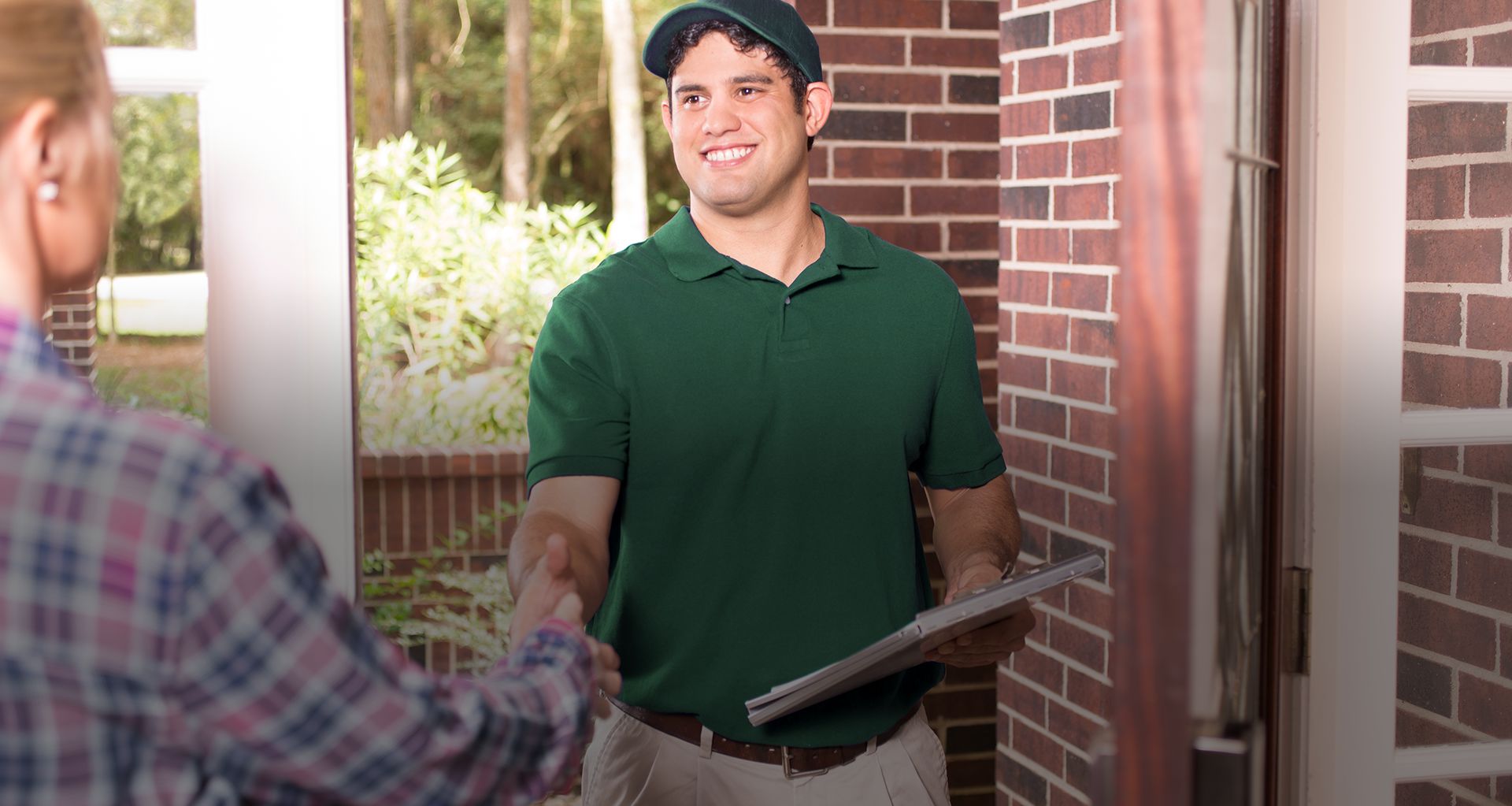 We Care About Our Customers See What We Have to Offer