Why Choose Us?
Your St. Louis Plumbing, Heating & AC Experts
When it comes to choosing a plumbing, heating, or air conditioning contractor to handle your home comfort needs, you have a lot of choices. So, why should you choose Dunn Plumbing, Heating & Air Conditioning, LLC?
Unlike many other contractors, we prioritize our customers' complete satisfaction. In fact, we offer a 100% customer satisfaction guarantee; if you're not satisfied with our service for any reason, we'll resolve the issue or refund your money.
Committed to Improving Your Energy Efficiency
At Dunn Plumbing, Heating & Air Conditioning, LLC, we understand a comfortable home means you and your family are happier, healthier, and more productive. This is why we have expanded our indoor comfort knowledge to include building science, not just general plumbing, heating, and cooling.
Studies prove that a plumbing and HVAC company that understand the whole home as a system better understands how to provide more comfort and more energy savings, making you happier all the way to the bank.
Unless a heating and cooling company understands the whole home, they may just think a bigger furnace or AC is the solution to your comfort problems. However, this is not always the case, as some rooms simply need better insulation, air sealing, or duct, redesign rather than an expensive new AC or furnace.
We will find the most cost-effective solution to solve your comfort problem and we won't just simply try to sell you the solution that makes us the most money. The whole-home approach to comfort and energy savings is the best alternative.
Our owner, Brett Nejmanowski, regularly educates homeowners on how to solve their comfort and energy problems the right way.
For example, did you know:
Typically, 80% of air leakage travels through 20% of the leaks. Find the 20% and seal them.
Air traveling through insulation can reduce the R-Value (insulation value) by 75%.
Attic ventilation can determine whether a house is comfortable or not.
Many home comfort problems can be solved by simply air sealing, insulation, or duct modifications, rather than just putting in a bigger, more costly heating and cooling system.
Schedule Your Appointment Today
For top-quality heating, air conditioning, and plumbing services in St. Louis, Mehlville, Ballwin, Affton, or the entire St. Louis region, contact Dunn Plumbing, Heating & Air Conditioning, LLC. We are proud to provide award-winning service to homeowners throughout the area, all backed by our satisfaction guarantee. We even offer same-day services and 24-hour emergency repairs.
Contact us online or call (314) 476-9606 today to book an appointment.

Customers Love Us
See What They Had to Say
- A Satisfied Customer

- A Satisfied Customer

- Juan G.

- Elaine S.

- Paul W.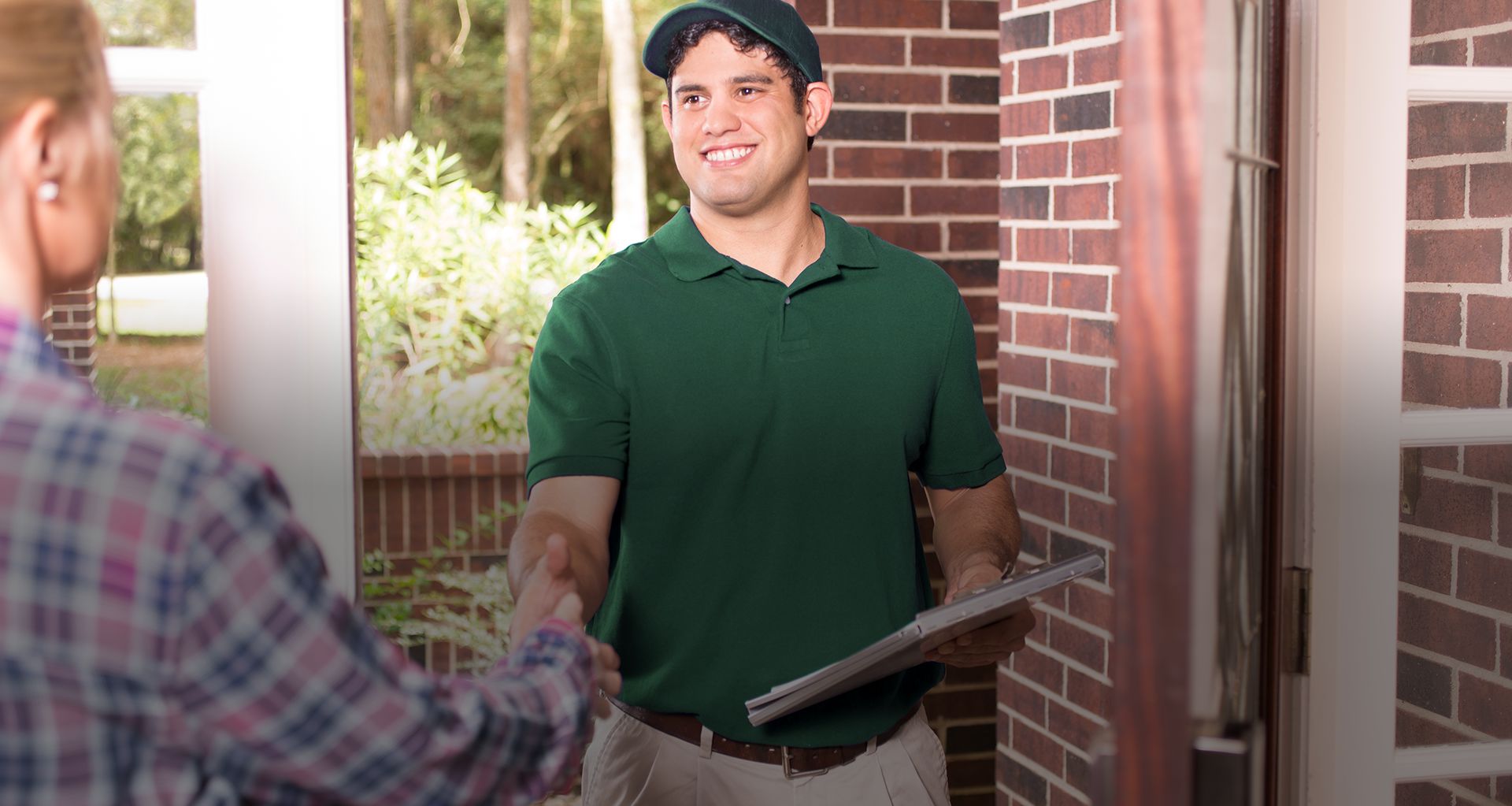 We Care About Our Customers See What We Have to Offer