Heating Repair & Installation in St. Louis, MO
Dependable Heating & Furnace Service for Your Home or Business
When you need fast and reliable heating services in St. Louis, Mehlville, Ballwin, and Affton, or throughout the St. Louis area, turn to the team at Dunn Plumbing, Heating & Air Conditioning, LLC. We repair any type of heating equipment, including both commercial and residential heating systems, from all brands. We stand behind our heating repairs with extended warranties, and we always offer honest, upfront pricing. All of our technicians are qualified and fully background-checked for your peace of mind.
Our heating services include:
Call (314) 476-9606 or submit an online contact form to request an appointment with us today!
The Importance of Proper Heating System Installation
The most important day for your heating system is the day it's installed. On this day, the efficiency, safety, durability, and comfort of your heating system is defined by the installation practices of the HVAC installation company. Unlike other types of equipment, like a refrigerator, an HVAC system is field-fabricated, so the HVAC installer plays a huge role in ensuring whether the HVAC system delivers everything it should.
Given the huge variance in quality among HVAC installation companies, it is very likely that your heating system will not deliver maximum value if you do not perform the necessary research prior to selecting your HVAC contractor.
At Dunn Plumbing, Heating & Air Conditioning, LLC, We have an exclusive HVAC installation process made up of checks and balances to ensure maximum performance out of your heating system.
Why Choose Us for All Your Heating Needs?
We provide guaranteed heating repair service to the metro east and west St. Louis area for any heating system brand. It's really quite simple—if our heating service doesn't leave you feeling completely happy, then we don't want you to pay us a dime. Who would be crazy enough to provide such a repair service promise without the ability to back it up? Certainly not us.
Additionally, our heating technicians are background-checked, certified in numerous leading HVAC programs, and continually trained to be on top of the latest St. Louis heating repair solutions. Rest assured, when you call Dunn Plumbing, Heating & Air Conditioning, LLC, we'll send a qualified HVAC technician to repair your heating equipment.
Need heating services in St. Louis or the surrounding areas? Contact us at (314) 476-9606 today to find out how we can help! We're available 24/7 to assist you.

Customers Love Us
See What They Had to Say
- A Satisfied Customer

- A Satisfied Customer

- Juan G.

- Elaine S.

- Paul W.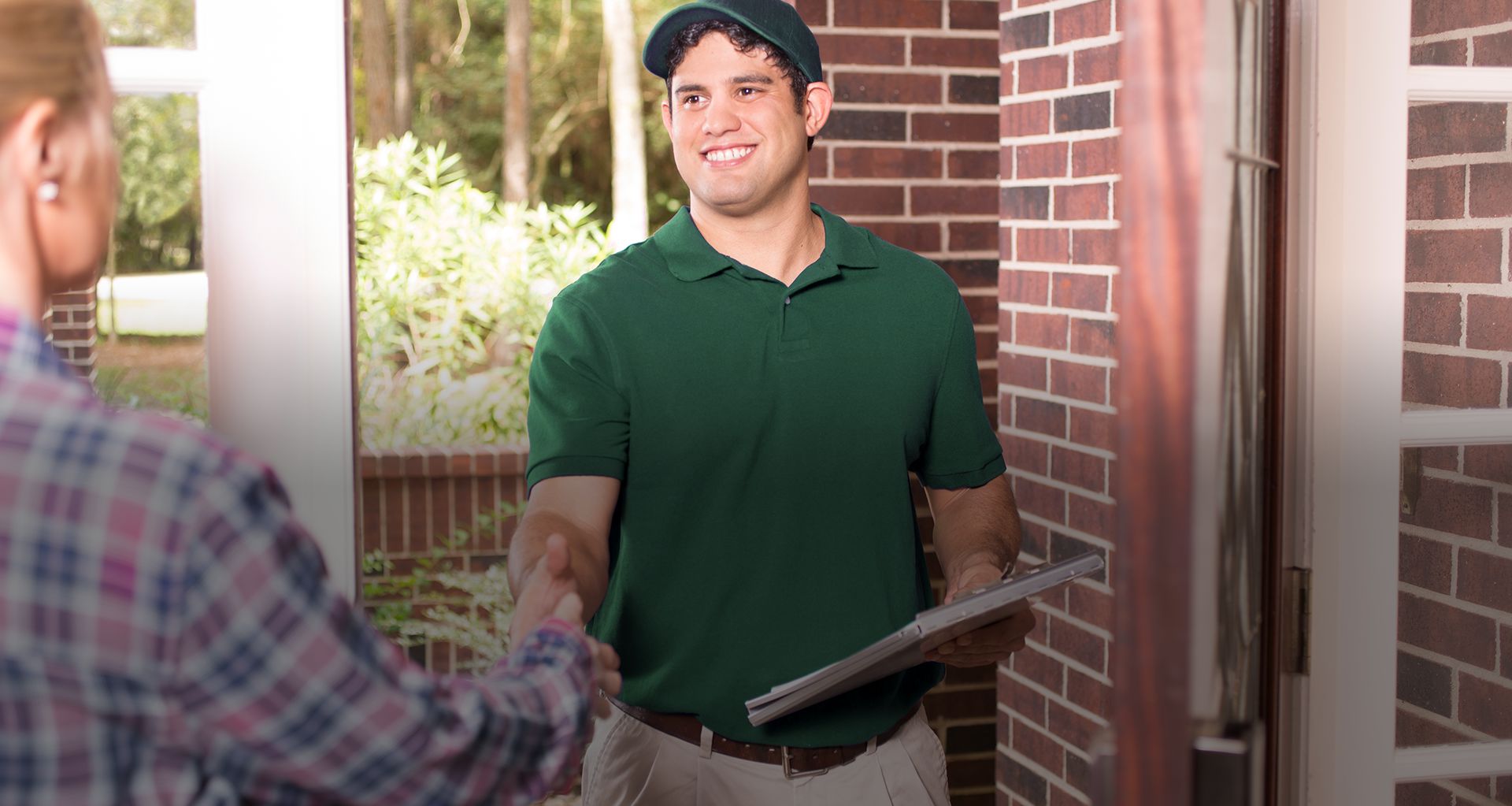 We Care About Our Customers See What We Have to Offer