Plumber in St. Louis, MO
Top-Quality Plumbing Installations & Repairs in St. Louis
In addition to our extensive heating, air conditioning, and indoor air quality services, we at Dunn Plumbing, Heating & Air Conditioning, LLC are proud to offer a range of plumbing services. If you are looking for a reliable plumber in St. Louis, MO, or the surrounding area, you can trust our team of plumbing experts to deliver exceptional services. Whether you are looking to repair your water heater, or want to install water filters in your home, our experts are available to help 24/7.
We proudly serve Mehlville, Ballwin, Affton, in addition to other areas within the St. Louis region. We handle plumbing installations, repairs, and service for a variety of plumbing products and systems, both residential and commercial.
Our plumbing services include the installation and repair of:
Whether you need emergency repairs for your water heater, are interested in installing a new water softener, or need to replace an existing expansion tank, we can help! We stand behind everything we do with our 100% customer satisfaction guarantee.

Call (314) 476-9606 for 24 hour emergency plumbing or contact us online today to make your appointment.
Experience the Dunn Difference
At Dunn Plumbing, Heating & Air Conditioning, LLC, we are committed to providing our customers with the highest level of quality workmanship and service, all at a fair and affordable price.
We are proud to offer:
Free estimates on new system installations
Waived service fees with repairs
24/7 emergency repairs and service
Same-day appointments
Payment plans, coupons, and financing options
A 100% satisfaction guarantee
A 100% money back guarantee
Our highly awarded team is committed to getting the job done right. In fact, if you're not completely happy with our work, we'll resolve the issue or give you your money back—no questions asked.
Emergency Plumbing in St. Louis, MO
If you need plumbing services anywhere throughout the St. Louis area, including plumbing system or fixture installation, get in touch with the expert team at Dunn Plumbing, Heating & Air Conditioning, LLC. We understand the urgency of plumbing emergencies, and for that reason are available 24/7 for all of your plumbing needs in St. Louis and beyond. Contact us to learn more - we look forward to serving you!
Reach out to us at (314) 476-9606 to book your service with our St. Louis plumbing company.

Customers Love Us
See What They Had to Say
- A Satisfied Customer

- A Satisfied Customer

- Juan G.

- Elaine S.

- Paul W.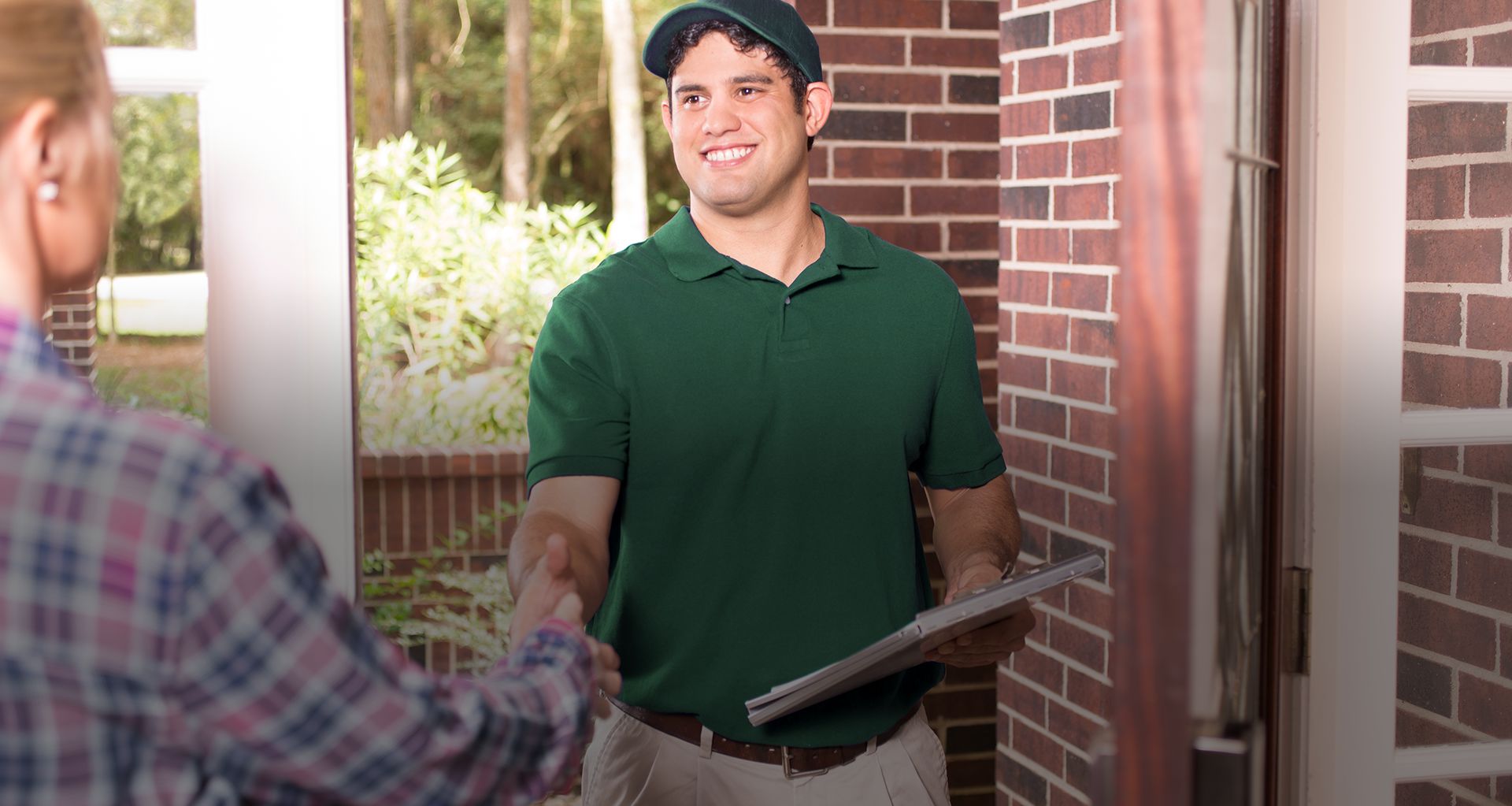 We Care About Our Customers See What We Have to Offer