Whole-Home Humidifiers in St. Louis
Humidifier Installation & Service in St. Louis
In winter, your home may be drier than the Sahara. A desert humidity level is approximately 16%; if your home's humidity level is around this, it is likely an unhealthy environment. Dry and itchy skin, dry nose, static shock, sore throats, and cracked or warped home furnishings are just the beginning of some of the problems caused by dry indoor air.
Fear not, though! There are numerous solutions to solving dry air and improving indoor air quality.
For some homes, simply tightening up the envelope is enough to stop humidity from leaving the home. Other homes may need a humidifier to solve the problem. Dunn Plumbing, Heating & Air Conditioning, LLC offers whole-home humidifier installation in Mehlville, Ballwin, and Affton, and throughout the entire St. Louis region.
Give us a call at (314) 476-9606 or contact us online to request an appointment today. We provide free estimates for all new system installations.
Types of Humidifiers We Install
Depending on your unique humidity concerns, we can help you find an ideal solution for your home. There are several different types of whole-home humidification systems; our St. Louis humidifier experts can provide you with more information about the various types of humidifiers available and which one is the best, most cost-effective solution for you.
We install a range of whole-home humidifiers, including:
Bypass humidifiers
Power humidifiers
Steam humidifiers
Air sealing humidifiers
How Do Whole-Home Humidifiers Work?
Whole-home humidifiers provide even, customizable humidity levels throughout your home. These humidifiers are connected to existing ductwork and simply evaporate water into the air. This can help reduce problems associated with excess humidity, such as hotter indoor temperatures, greater frequency of illnesses and allergies, and damage to wooden furniture and other belongings.
A properly conditioned home will make your life happier, healthier, and more productive. Call Dunn Plumbing, Heating & Air Conditioning, LLC for top-quality humidifier installation in St. Louis or any of the nearby areas. We offer free estimates and financing options.
Schedule your appointment today; call (314) 476-9606 to get started!

Customers Love Us
See What They Had to Say
- A Satisfied Customer

- A Satisfied Customer

- Juan G.

- Elaine S.

- Paul W.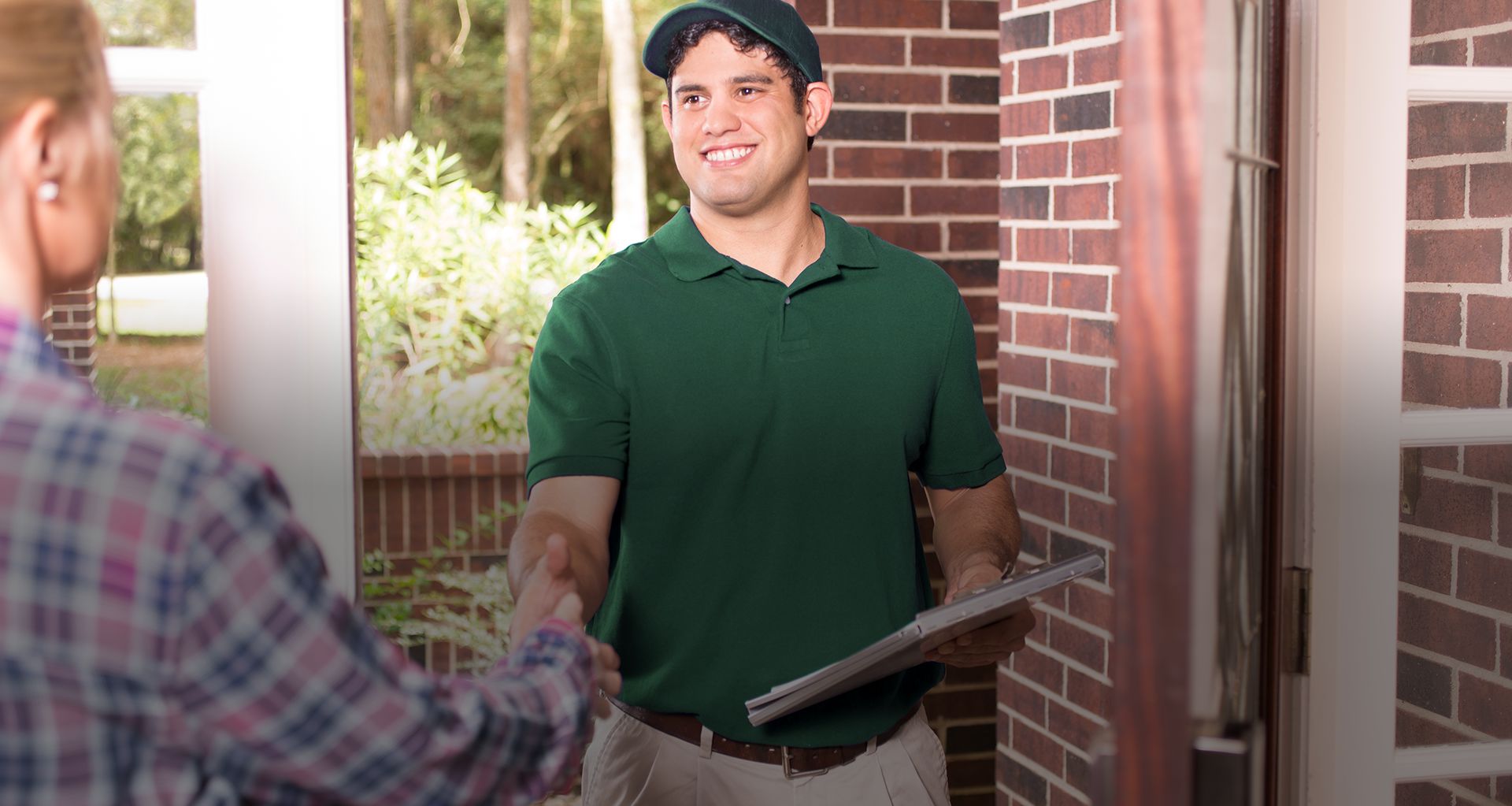 We Care About Our Customers See What We Have to Offer