St. Louis Home Services
Top-Quality Repairs and Installations in St. Louis
Dunn Plumbing, Heating & Air Conditioning, LLC is the team to call for all of your home service needs. We are dedicated to giving your house the refurbishments and additions needed to turn it into the perfect family home catered to your comfort. Whether you're seeking fixes for existing appliances or installation of new ones, our team is ready to quickly get the job done so you can return to normal life.
Contact our team today to get your repairs "Dunn right or your money back!"
Plumbing Repair and Installation
Our plumbing experts provide the skills necessary to help with a range of plumbing services. We're ready to tackle the task and do it right. Whether you need help repairing your water heaters, filters, or expansion tanks or you're looking to install new ones, our team is ready to get the job done.
Commercial Plumbing
Dunn Plumbing, Heating & Air Conditioning, LLC can help with any project, regardless of scale. Our commercial plumbing services provide expert knowledge on how to handle systems in complexes, multistory buildings, offices and more.
Gas Line Plumbing
We're prepared to assist with natural gas lines and installing appliances to access and use the gas. Whether you need installations, modifications, or repairs, our gas line plumbers are the professionals for the job.
Appliance Installation and Repairs
Whatever additions you're making to your home, our team can help you get them up and running properly. We proudly help with:
Bathtub installation and repair
Faucet installation and repair
Garbage disposal installation and repair
Shower installation and repair
Sink installation and repair
Toilet installation and repair
We are ready and able to help you with whatever appliances need tending to.
Boiler Services
Dunn Plumbing, Heating & Air Conditioning, LLC can perform boiler services to check for defects and ensure everything is running as it's meant to. We'll carefully and thoroughly evaluate the main burner, heat exchanger, flue ways, and ignition pins to ensure everything is functional and safe.
Leak Detection
Our team excels in pipe repair for broken or frozen pipes. If you have water or gas leaking from your pipes above ground or under your home's foundation (a "slab leak"), our team is available to give you the immediate help you need. We are ready to pipe and repipe where necessary, and repair, or replace and install, new water lines.
Pumps
Our team is capable of helping with all the pumps in your home and yard. We commonly help clients install and maintain:
Water pumps
Pool pumps
Sump pumps
Well pumps
Professional Home Service Help Whenever You Need it
Our team is ready to help with any home project whenever you need it. We take your calls around the clock and focus on providing you with exceptional service at affordable prices. If our installations and repairs need future attention, we'll repair them for free. Whatever task you have, we'll get it "Dunn right!"
Call Dunn Plumbing, Heating & Air Conditioning, LLC for home service help today: (314) 476-9606.

Customers Love Us
See What They Had to Say
- A Satisfied Customer

- A Satisfied Customer

- Juan G.

- Elaine S.

- Paul W.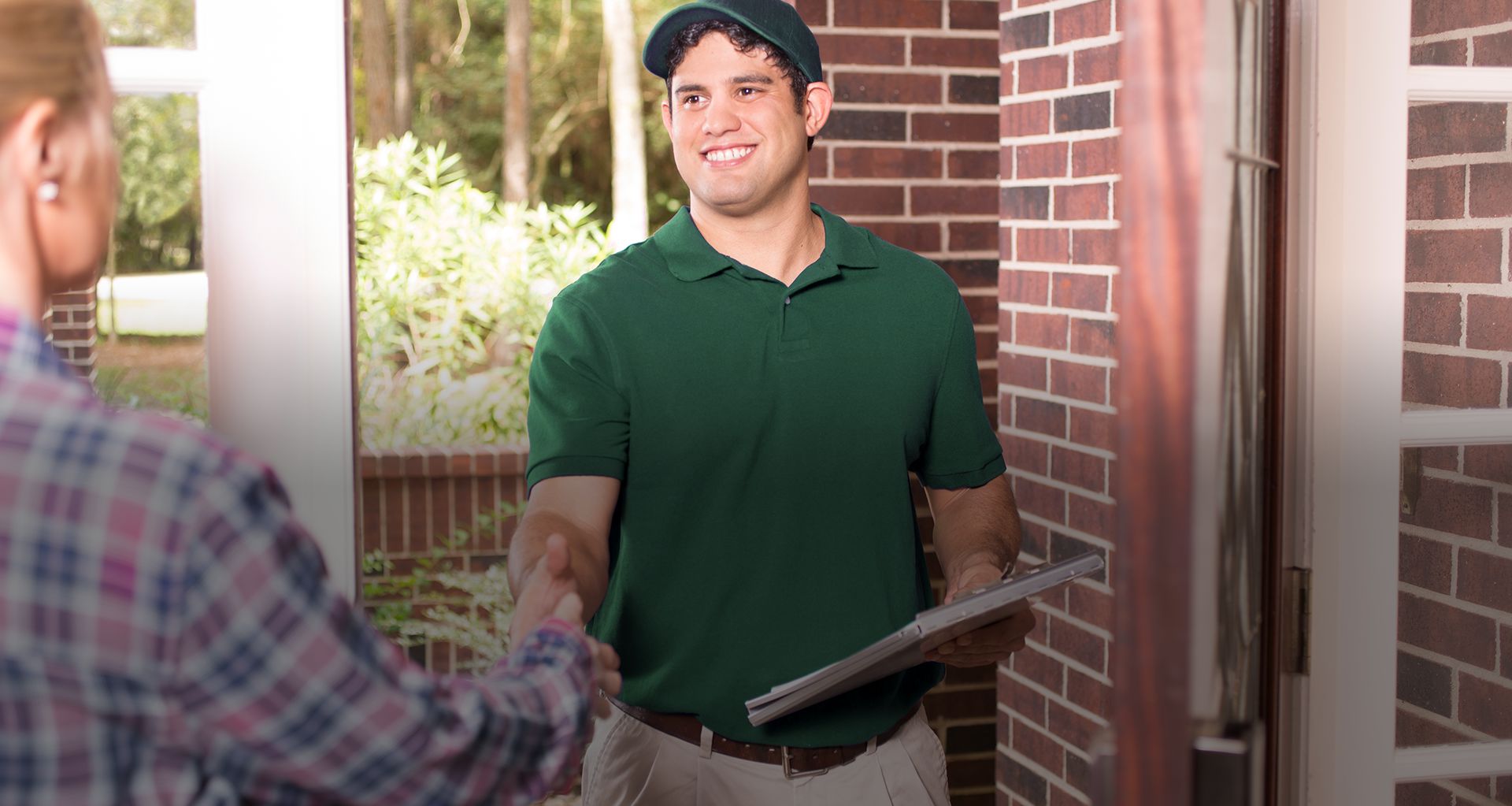 We Care About Our Customers See What We Have to Offer