Air Cleaner Installation in St. Louis
Enhance Your Indoor Air Quality in St. Louis
One of the best ways to improve the indoor air quality of your home or commercial space is to have a professional HVAC contractor install an air cleaner. These systems work in conjunction with your heating and air conditioning systems to remove unwanted particles from the air for a better, cleaner, healthier indoor environment.
If you're interested in an air cleaner in St. Louis, Mehlville, Ballwin, and Affton, contact Dunn Plumbing, Heating & Air Conditioning, LLC. We offer same-day service and can help you find the right solution for your indoor air quality needs.
Call (314) 476-9606 or submit an online contact form to book your appointment today!
What Do Air Cleaners Do?
As the name implies, air cleaners remove unwanted contaminants from the air, leaving the air quality in your home better and healthier for you and your family. Also known as air purifiers, these systems offer a number of benefits.
Some of the main benefits of air cleaners include:
They can eliminate up to 99.99% of unwanted airborne particles
Certain systems can remove harmful bacteria and viruses from the air
They can help reduce the symptoms of allergy and asthma sufferers
These systems are typically installed out of sight and work with your HVAC system
Air cleaners are relatively easy to maintain
For those with indoor pets or seasonal allergies, families with smokers, or anyone concerned about potentially hazardous contaminants in the home, an air cleaner is the ideal solution.
Types of Air Cleaners
There are several different types of air cleaners/purifiers to choose from; the right solution will depend on your particular needs and concerns. For those who want a simple, cost-effective solution, a traditional HEPA filter could be a great option. For those with concerns about illness-causing bacteria and viruses, a more advanced system might be the better solution. If mold is a major issue in your home, you may actually want to look into a whole-home humidifier/dehumidifier, which can help control the humidity levels in your home and eliminate mold and mildew.
Some of the most common types of air cleaners include:
HEPA filters
Activated carbon filters
Electrostatic filters
Ionizers
Ozone generators
UV light purification systems
Our St. Louis air cleaner experts can help you find the perfect solution custom-designed for your concerns, needs, and budget. We offer a 100% customer satisfaction guarantee and stand behind our work with extended warranties.
To schedule your appointment with our team, contact us online or call (314) 476-9606 today.

Customers Love Us
See What They Had to Say
- A Satisfied Customer

- A Satisfied Customer

- Juan G.

- Elaine S.

- Paul W.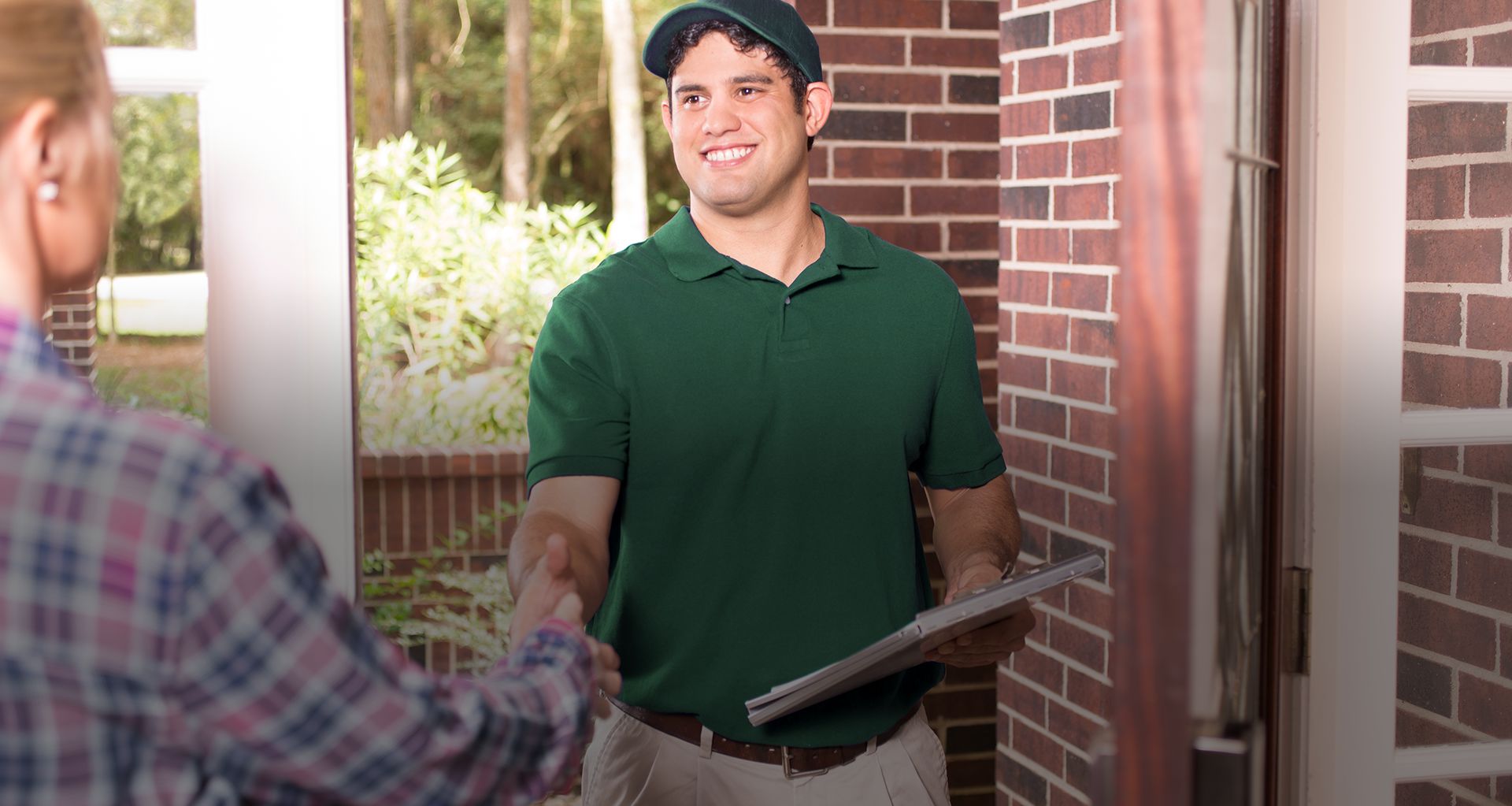 We Care About Our Customers See What We Have to Offer