AC Maintenance & Tune-Up in St. Louis, MO
Delivering Solutions to Your Air Conditioner Challenges
Since 2003, Dunn Plumbing, Heating & Air Conditioning, LLC has served the Greater St. Louis Area as an air conditioner contractor and, more so, as an overall HVAC/mechanicals contractor, handling residential and commercial heating, ventilation, air conditioning, indoor air quality, and plumbing installation needs across the region.
We're experts in AC maintenance, offering professional tune-ups in St. Louis, Mehlville, Ballwin, Affton, and the entire St. Louis region. All Dunn Plumbing, Heating & Air Conditioning, LLC customers receive same-day service with upfront pricing and a 100% satisfaction guarantee. Our technicians are all members of qualified trade associations, rigorously trained, professional, courteous, and uniformed.
Call (314) 476-9606 or contact us online to schedule your annual tune-up & preventative AC maintenance in St. Louis, MO!
What Are the Benefits of AC Maintenance?
You may not really think about your air conditioning system too much—unless it breaks down. But scheduling routine AC maintenance is extremely important, not only for your overall comfort but also for your wallet.
Some of the benefits of annual or semi-annual AC tune-ups include:
Improved energy efficiency
Reduced utility bills
Greater comfort throughout your home/business
Reduced likelihood of breakdowns
Fewer AC repairs
More even cooling and fewer "hot spots"
Longer air conditioner lifespan
Professional AC maintenance can help you save money in the short-term—on your monthly cooling costs—and in the long-run by reducing the overall number of problems with your system and extending its lifespan, meaning you can wait longer to have it replaced.
Committed to Your Complete Comfort & Satisfaction
Whether your home or business is too cold or too hot, Dunn Plumbing, Heating & Air Conditioning, LLC offers heating and air conditioning services to get you back in your comfort zone quickly and affordably. We've become one of the best contractors in the St. Louis area, serving residential customers with superior products and professional, ethical service.
When you need AC maintenance in St. Louis or any of the surrounding communities, just give us a call! We always arrive on time, ready to get to work. Our goal is to minimize downtime and provide cost-effective, long-lasting cooling solutions. We specialize in AC repair, installation, and maintenance of all types of AC systems, including traditional air conditioners, ductless mini-splits, rooftop units, and more.
Schedule your appointment today; call (314) 476-9606 to get started.

Customers Love Us
See What They Had to Say
- A Satisfied Customer

- A Satisfied Customer

- Juan G.

- Elaine S.

- Paul W.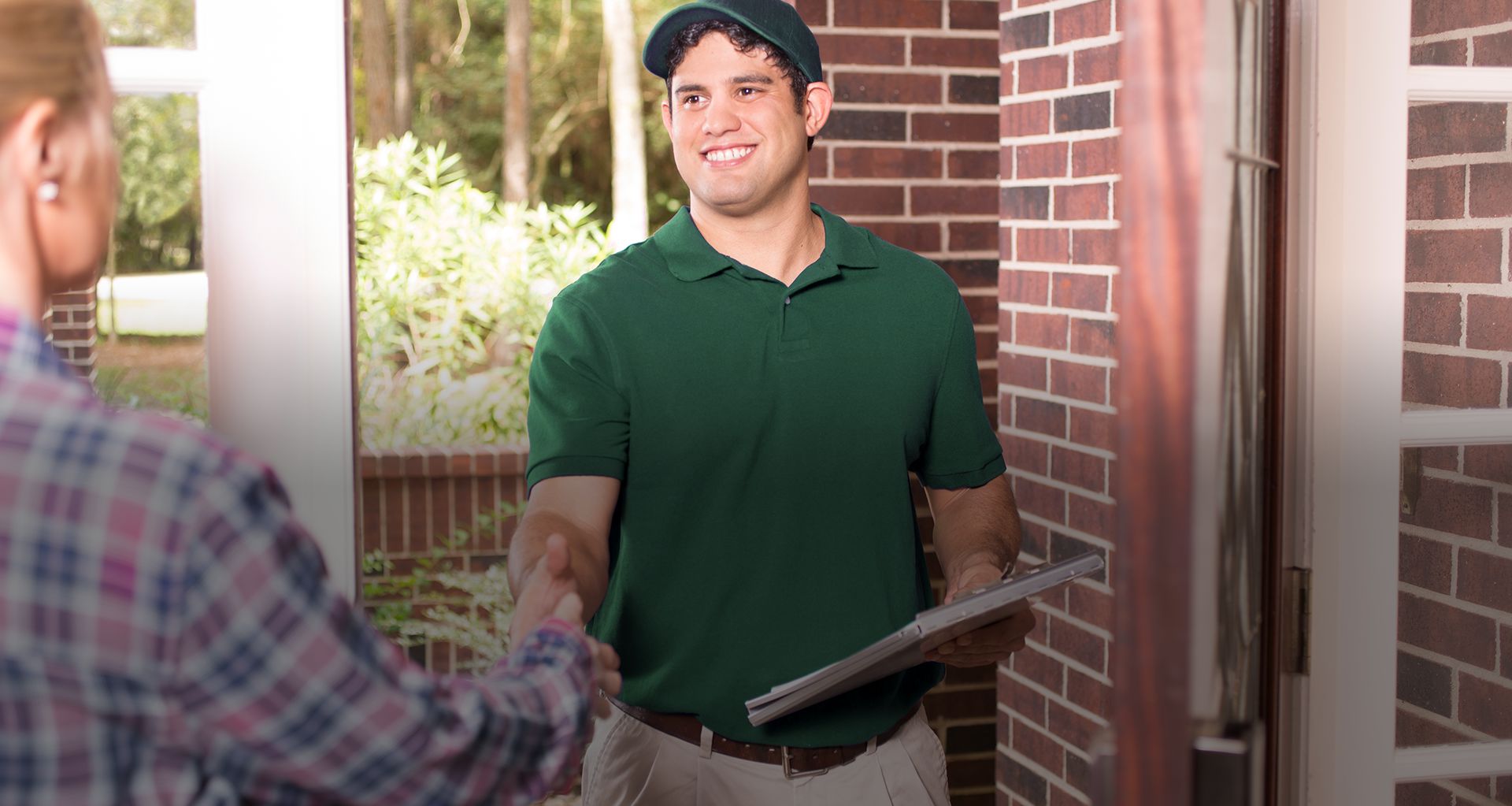 We Care About Our Customers See What We Have to Offer