AC Repair in St. Louis
Providing Emergency AC Repair Services In St. Louis
Residents of the St. Louis area know just how important a working air conditioner is during the hottest, most humid months of the year. If your air conditioner is no longer working as well as it should—or, worse, if it won't turn on at all—contact Dunn Plumbing, Heating & Air Conditioning, LLC for rapid, reliable AC repairs in St. Louis, Mehlville, Ballwin, and Affton. We are available 24/7 to assist you, and we always stand behind everything we do with our 100% customer satisfaction guarantee. If you're not happy with our work for any reason, we'll resolve the issue or refund your money, no questions asked.
Schedule your AC repair appointment today; call (314) 476-9606 or submit an online contact form.
AC Repair vs. Replacement: Which Is Right for You?
It's not always easy to tell when an air conditioning system should be repaired or when replacement is the best option. While you may believe that replacing your AC is the more costly option, it could actually save you money in the long-run. That being said, our highly trained, NATE-certified technicians are fully capable of repairing most AC issues on all makes and models from the industry's leading brands.
We can help you out if you're experiencing any of the following AC issues:
Lack of cool air
Weak airflow
Uneven cooling
Thermostat issues
Unpleasant odors
Freon leaks
Unusual noises
Increased energy bills
Poor energy efficiency
Insufficient cooing
It's possible that your AC is simply getting old and no longer works as well as it once did. It's also possible that it was installed incorrectly or that poor AC maintenance led to problems that no require repair or full system replacement. No matter the issue, our technicians will provide a quick and accurate diagnose, then get right to work making the necessary repairs.
100% Customer Satisfaction Guaranteed
At Dunn Plumbing, Heating & Air Conditioning, LLC, we believe in providing top-quality products and services at fair, reasonable rates. We offer cost-effective cooling solutions for both residential and commercial customers, and we stand behind all our work with a money-back guarantee. We even provide financing options and will waive our service fee with repairs!
For trusted AC repairs in St. Louis, Mehlville, Ballwin, Affton, or any of the surrounding areas, contact us online or call (314) 476-9606 today.

Customers Love Us
See What They Had to Say
- A Satisfied Customer

- A Satisfied Customer

- Juan G.

- Elaine S.

- Paul W.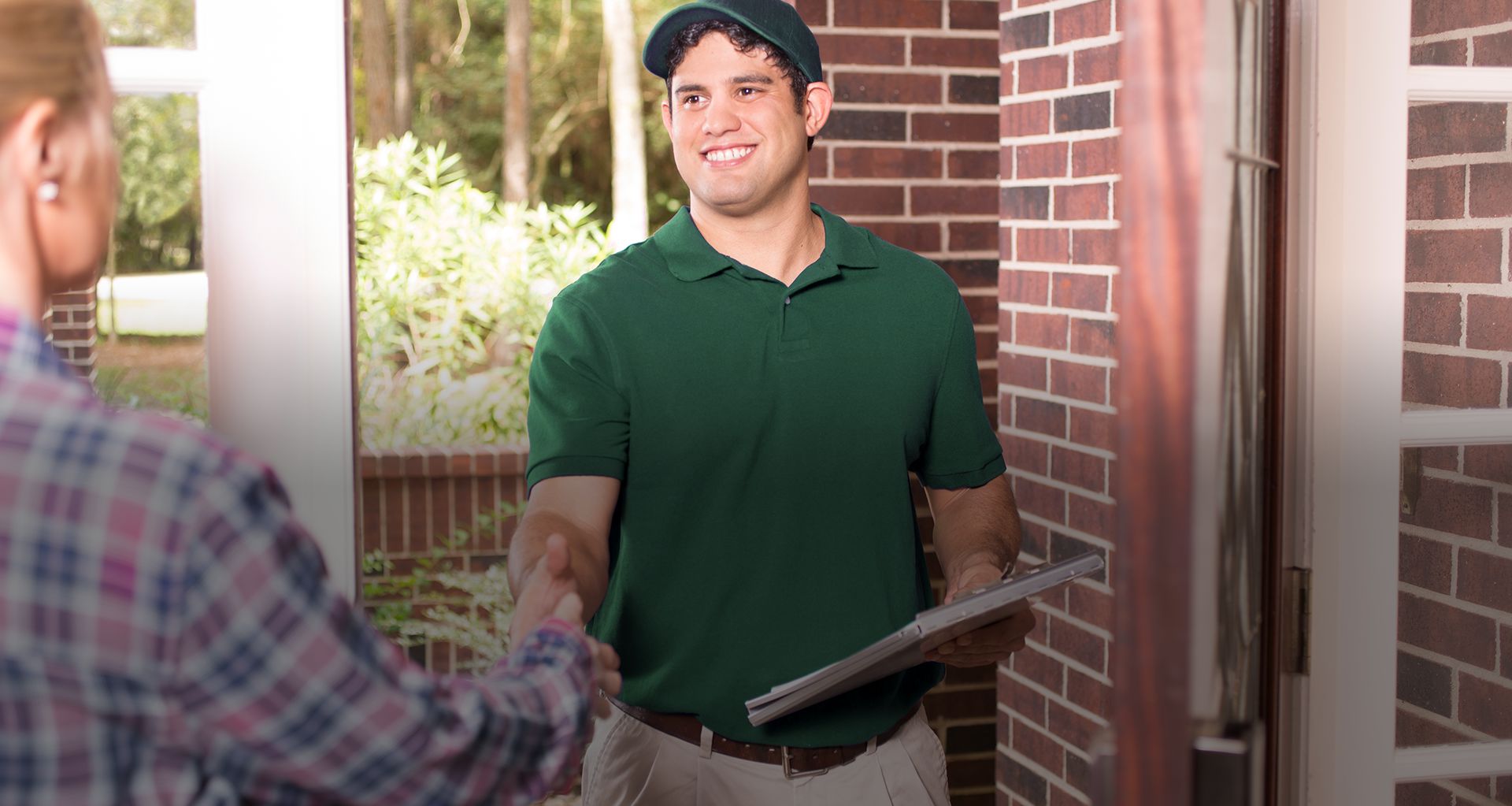 We Care About Our Customers See What We Have to Offer