St. Louis Tankless Water Heaters
Reliable Water Heater Services in St. Louis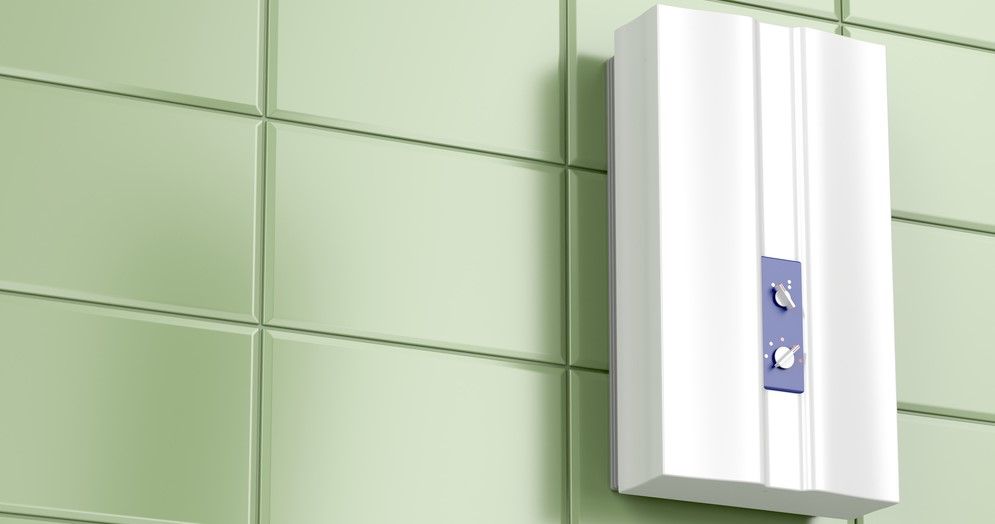 Whether you're in the market for a new unit because you're tired of running out of hot water in the middle of a shower, or you're looking for a more energy-efficient alternative to a traditional system, consider installing a tankless water heater. As the name implies, these systems do not store hot water in a tank and instead heat water on-demand as it is needed.
If you're interested in installing one, or your current system needs repairs, turn to the experts with 17 years of experience. At Dunn Plumbing, Heating & Air Conditioning, LLC, our St. Louis tankless water heater plumbers are available 24/7 to assist you.
For a free estimate, give us a call at (314) 476-9606 today.
Tankless Water Heater Repair in St. Louis
If you notice any problems with your tankless water heaters, it is important to contact a professional as soon as possible to get the situation inspected. This will save you both time and money because leaving a water heater issue unnoticed can lead to costly damages that can be avoided with the appropriate repair.
If you are looking for professional tankless water heater repair services in St. Louis, you can count on our team of professionals to deliver nothing but the best. When we repair your water heaters, we use the latest technology to ensure that your tankless water heaters are working at optimal levels. Trust us for all of your tankless water heater needs today! Contact us to learn more about what we can do to make your home a more comfortable place for you and your family.
Why You Should Go Tankless
While a traditional water heater uses electricity to constantly warm the water it stores, a tankless unit only uses it when you turn on a faucet.
Therefore, a tankless unit provides the following advantages over a traditional one:
Improved energy efficiency because you are no longer needing to keep gallons of stored water hot
Twice as long of a lifespan
Continuous supply of hot water
Lower utility bills
Less required maintenance
A smaller design that takes up less space
We Offer Financing!
We know that sometimes replacing a water heater isn't something you're financially planned for. On top of our already affordable prices and free estimates, we offer financing through Green Sky.
And because we're available around the clock and always on time, you'll never be without hot water for long.
Reach out to our St. Louis tankless water heater specialists today. We're here to help!

Customers Love Us
See What They Had to Say
- A Satisfied Customer

- A Satisfied Customer

- Juan G.

- Elaine S.

- Paul W.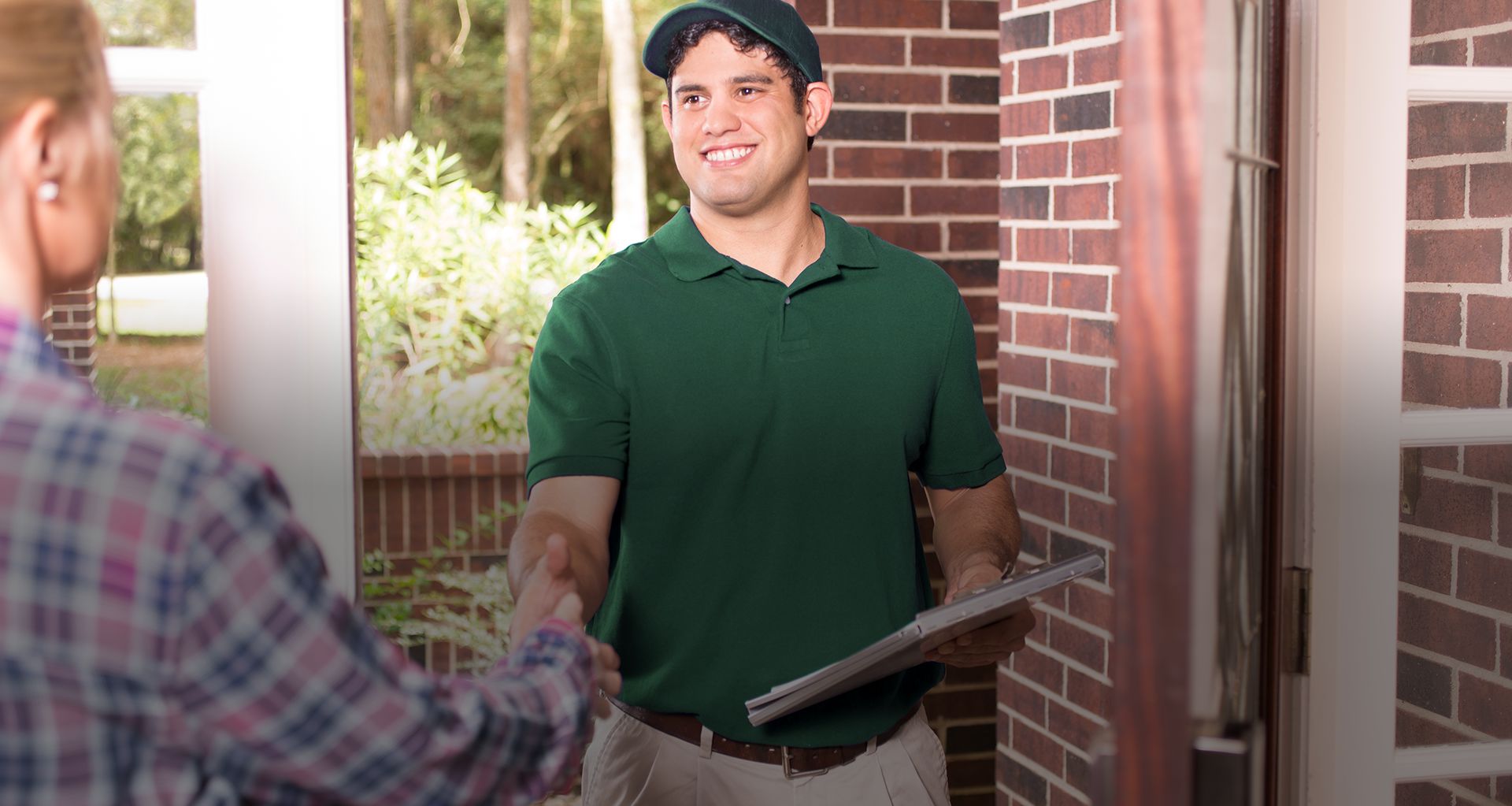 We Care About Our Customers See What We Have to Offer