Furnace Maintenance Services in St. Louis
Comprehensive Furnace Tune-Ups in St. Louis
At Dunn Plumbing, Heating & Air Conditioning, LLC, we ensure your HVAC system is operating at maximum efficiency so you can have more comfort and save more money—not to mention experience less pollution in your environment.
Why should you schedule regular HVAC maintenance?
The Environmental Protection Agency (EPA) says that 0.042 inches of dirt on an air conditioning coil can reduce its efficiency by 21%.
Texas Power & Light found that a 32% cooling undercharge could go unnoticed and result in a 52% reduction in performance.
Texas A&M found that an air conditioner's performance decreased 17% with a 10% undercharge of refrigerant (Freon).
The Applied Building Science Center in North Carolina found that the average heat pump operates up to 40% less efficiently than rated. Poor or no maintenance and improperly trained technicians were the problem. When technicians were trained properly and given the right tools, the efficiency of the heat pumps increased by 20%.
Interested in furnace maintenance in St. Louis, Mehlville, Ballwin, and Affton, or anywhere in the St. Louis, MO region? Request a comprehensive heating system tune-up with Dunn Plumbing, Heating & Air Conditioning, LLC!
Call us at (314) 476-9606 or contact us online to book an appointment with our team today.
Not All HVAC Tune-Ups Are Equal
Research proves that a properly applied heating system tune-up will put money back into your pocket while simultaneously helping the environment; it's as simple as that. How? By improving the system's energy efficiency and performance, meaning greater comfort and reduced utility bills. Plus, you won't have to run your furnace as often, leading to greater cost-savings and eco-friendliness.
However, you should be aware—some St. Louis HVAC companies offer low-cost, so-called "tune-ups" that, in reality, are glorified visual inspections designed to get the company's foot in the door and up-sell an overpriced actual tune-up.
At Dunn Plumbing, Heating & Air Conditioning, LLC, we take great pride in providing high-quality furnace maintenance services in St. Louis and the surrounding areas, as well as furnace installations and repairs, all at a fair price. Never assume your heating system is working as efficiently as it could be until a Dunn Plumbing, Heating & Air Conditioning, LLC technician verifies it.
We provide comprehensive furnace tune-ups for residential and commercial customers in the following cities: Chesterfield, Oakville, Wildwood, Mehlville, Ballwin, Affton, Kirkwood, Maryland Heights, Webster Groves, Manchester, St. Louis, Creve Coeur, Clayton, Crestwood, Town and Country, Richmond Heights, Ellisville, Ladue, Des Peres, Sunset Hills, Brentwood, Olivette, Shrewsbury, Valley Park, Glendale, Rock Hill, Fenton, Frontenac, Warson Woods, and Huntleigh.
Contact us today at (314) 476-9606 to schedule your furnace tune-up service with Dunn Plumbing, Heating & Air Conditioning, LLC!

Customers Love Us
See What They Had to Say
- A Satisfied Customer

- A Satisfied Customer

- Juan G.

- Elaine S.

- Paul W.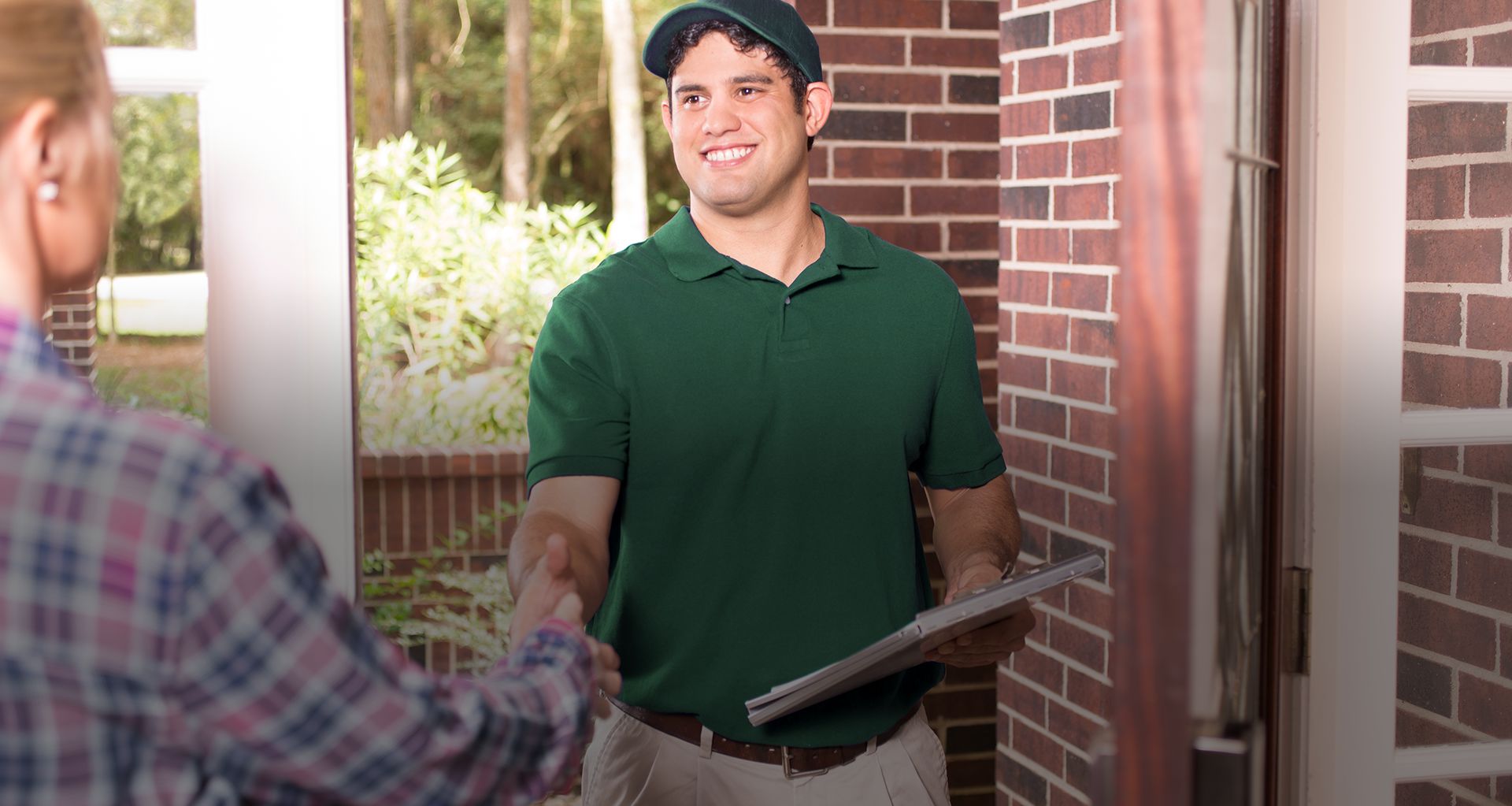 We Care About Our Customers See What We Have to Offer