Water Heater Repair St. Louis
Quality Water Heater Services in St. Louis
As homeowners, we rely on our water heaters to provide us with hot water for bathing, rinsing dishes, and cleaning clothes. Due to their frequent usage, water heaters will experience wear and tear, thus no longer performing as efficiently as they once did. Don't suffer with lukewarm or cold showers.
Instead, call the plumbers at Dunn Plumbing, Heating & Air Conditioning, LLC. Since 2003, we've been providing water heater repair, maintenance, and installation throughout St. Louis and the surrounding areas. We're dedicated to ensuring each customer receives quality work and we guarantee a job done right.
If you are looking for professional water heater repair in St. Louis, MO or the surrounding area, you can trust us to take care of it while also ensuring to prevent potential damages from happening. Our water heater experts here at Dunn Plumbing, Heating & Air Conditioning have years of combined experience and know exactly what to do to take care of all of your water heater needs.
We use only the best equipment, to ensure that your water heaters will work at optimal levels. Whether you are in need of water heater installation, repair, or maintenance, we got you covered.

Call (314) 476-9606 to schedule a free estimate.
Signs You Need Water Heater Repair
At Dunn Plumbing, Heating & Air Conditioning, LLC, we will never push a replacement if we think the issue can be repaired. When we arrive at your property, we will examine your unit to determine whether we can solve the problem or whether it is irreparable. However, it's important to know signs there's a problem because the sooner we fix it, the less significant damage will be done to your unit.
Common signs something is amiss with your water heater include:
Your unit doesn't produce enough hot water
You no longer get hot water at all
Your water is too hot
Your unit makes loud noises
Your water is rust-colored or has debris in it
Your water smells bad
Your unit is leaking
Comprehensive Services Available 24/7
When you choose Dunn Plumbing, Heating & Air Conditioning, LLC, you'll never be without hot water for long. When you call us, we'll arrive promptly in fully stocked trucks and get to work. If you're in need of a new unit or a replacement, we will discuss your family's water heater usage and suggest which model would best suit your demand.
Contact us or call (314) 476-9606 to schedule AC services. We serve customers throughout Mehlville, Ballwin, Affton, St. Louis, and the surrounding areas.

Customers Love Us
See What They Had to Say
- A Satisfied Customer

- A Satisfied Customer

- Juan G.

- Elaine S.

- Paul W.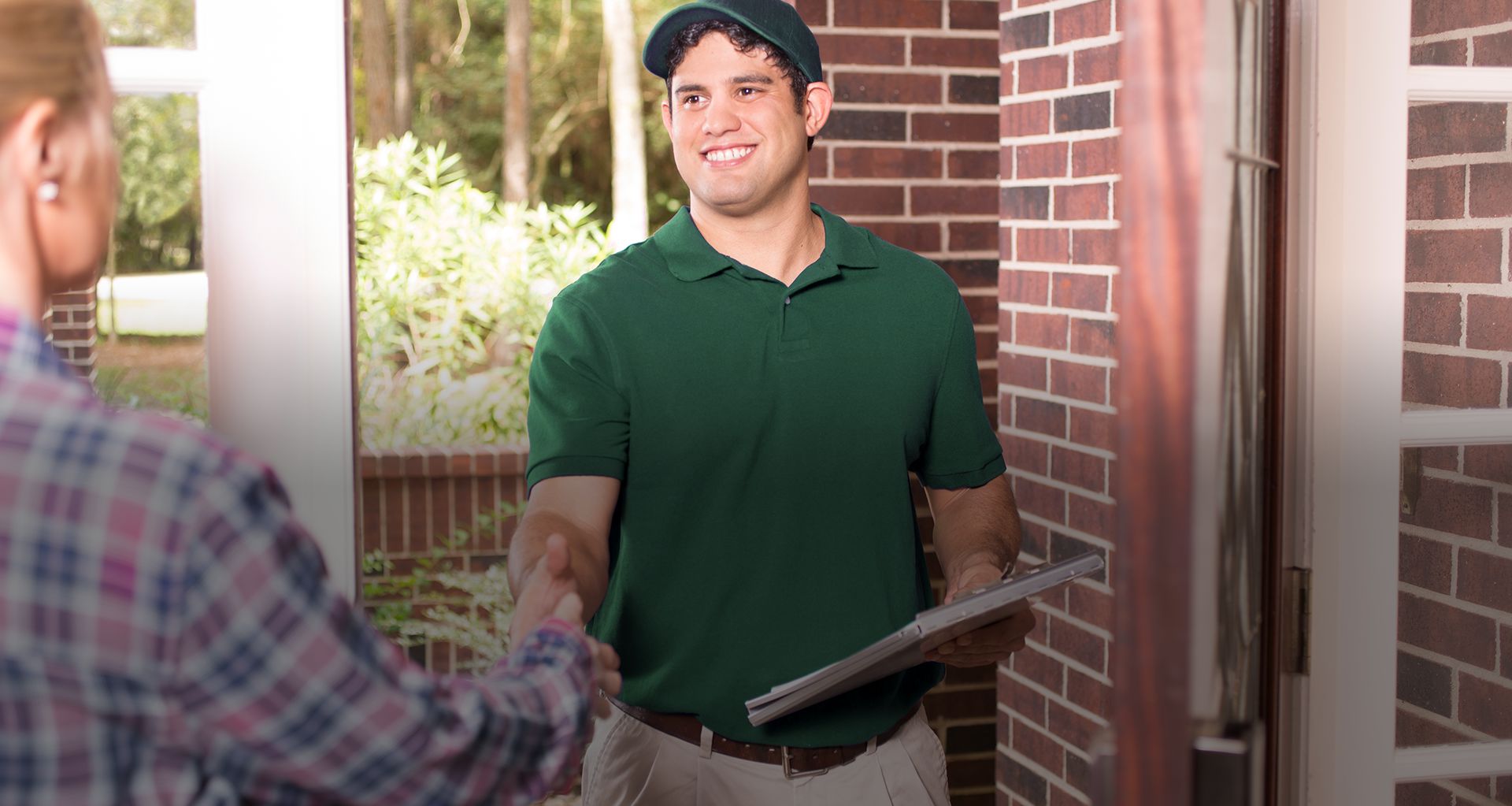 We Care About Our Customers See What We Have to Offer