Water Filter Services in St. Louis
Cleaner, Healthier Water for Residents in St. Louis
The water in your home has many uses including drinking, bathing, rinsing dishes, and washing clothes. Therefore, it's important that it is fresh and free of any contaminants or pollutants. At Dunn Plumbing, Heating & Air Conditioning, LLC, we offer comprehensive professional water filtration system services in St. Louis and the surrounding areas.
To learn more about your options, contact our skilled plumbers by calling (314) 476-9606.
The Benefits Whole-Home Water Filtration
There are many point of use filters out there, such as PUR or Brita, which you can install on a faucet in the kitchen or your bathroom. However, these filters only cleanse the water at that particular dispenser. Rather than purchasing many point of use filters for your home, we recommend installing a whole-home filtration system. It connects to your main water line and produces clean water at dispenser.
There are many advantages to installing whole-home water filtration systems, including:
Water tastes and smells better
Water is healthier for you and your family because it is free of chemicals or contamination
One unit covers your entire household
It is the only effective way to bathe or shower with clean water
It will reduce the repairs you need to perform on your pipes and plumbing system because there will be less build-up
Types of Filters
At Dunn Plumbing, Heating & Air Conditioning, LLC, our highly trained plumbers have experience working with many different types of water filters in St. Louis. When we arrive at your property, we will discuss your needs and assess the size of your household to determine which one would work best for you. Our consultations are always free of charge and come with zero obligation.
We can help you select from the following types of water filters:
Activated carbon
Ultraviolet
Reverse osmosis
Ion exchange
Infrared
With all the modern advancements in water filtration, there's no need to suffer through bad tasting water or cloudy spots on your dishes. Don't risk the health issues contaminants and chemicals in the water could cause.
For water filter installation, repairs, or maintenance in St. Louis, Mehlville, Ballwin, Affton, or the surrounding areas, contact us online or call (314) 476-9606 today.

Customers Love Us
See What They Had to Say
- A Satisfied Customer

- A Satisfied Customer

- Juan G.

- Elaine S.

- Paul W.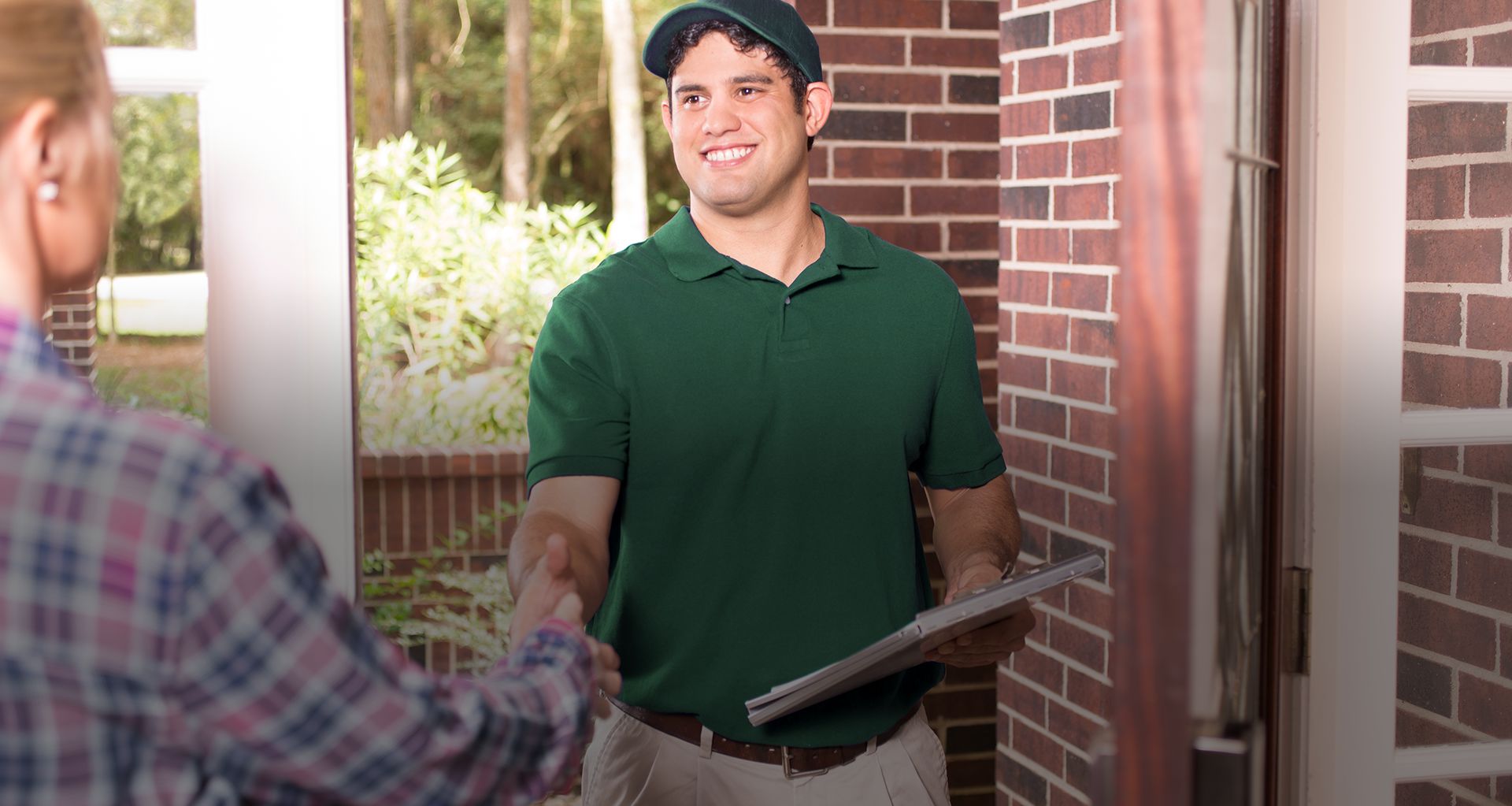 We Care About Our Customers See What We Have to Offer