Our Other Services
Ensuring Proper HVAC Installations in St. Louis
Installed heating and air conditioning systems are not delivering the amount of efficiency and comfort the manufacturer designed them to be capable of delivering. Sounds crazy, right?
Well, even a brand-new furnace or air conditioner keeping your house comfortable could be costing you way more than necessary to operate. Most likely, the reason is because the previous HVAC installer didn't install the system correctly. Yes, it is true; the majority of HVAC technicians do not install the systems correctly and numerous studies prove it.
At Dunn Plumbing, Heating & Air Conditioning, LLC, our experienced and highly trained St. Louis HVAC technicians will inspect your unit to ensure it is properly installed to deliver the maximum amount of efficiency and comfort.
We welcome you to consider signing up for our maintenance plan or benefiting from a free estimate should you need a new unit.
For more information, or to schedule an assessment, call (314) 476-9606 or contact us online. We also serve customers in Mehlville, Ballwin, Affton, and throughout the St. Louis area.

Customers Love Us
See What They Had to Say
- A Satisfied Customer

- A Satisfied Customer

- Juan G.

- Elaine S.

- Paul W.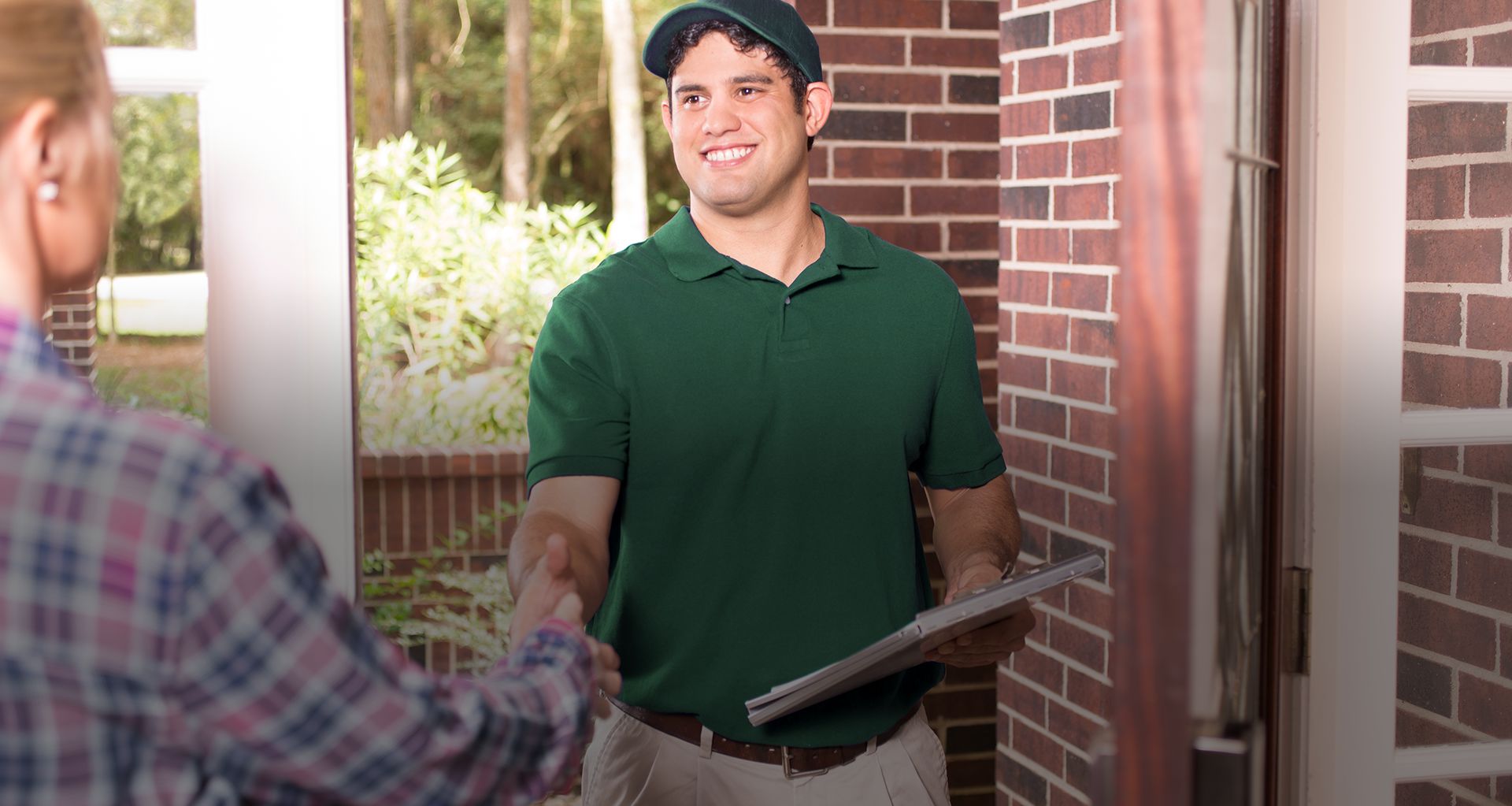 We Care About Our Customers See What We Have to Offer