Our Maintenance Plan
Yearly HVAC Repair Service in St. Louis
You've succeeded in life by making smart choices. Your heating and cooling system's maintenance should be no exception. Research proves a properly applied heating and cooling tune-up will put money back into your pocket while simultaneously helping the environment. Simple as that. It's smart HVAC maintenance for smart people. Where would you rather stand?
Never assume your HVAC system is working as efficiently as it could be until a technician from Dunn Plumbing, Heating & Air Conditioning, LLC verifies it.
Start saving ASAP by scheduling a tune-up for your HVAC system in St. Louis, Mehlville, Ballwin, and Affton. Call (314) 476-9606 now!
Not All HVAC Tune-Ups Are Equal
Be aware that some St. Louis HVAC companies offer low-cost, so-called "tune-ups." In reality, these are glorified visual inspections designed to get the company's foot in the door and up-sell in an effort to make up for an HVAC tune-up priced at what would be a financial loss.
My System Heats & Cools the Home Just Fine…
Many homeowners think, "Well, it was working last season; why wouldn't I be fine to just turn it on again this season without a tune-up?" The answer comes down to safety and money. Minor issues with the air conditioner or furnace can turn into much larger bills from the utility company and the homeowner never knows unless a technician identifies the issues with sophisticated testing equipment. In addition, safety hazards such as carbon monoxide can arise in-between seasons so an HVAC tune-up can catch them before they are a problem.
Let us catch minor issues before they become costly. Call (314) 476-9606 or contact us online to take advantage of our HVAC maintenance plan in St. Louis.

Customers Love Us
See What They Had to Say
- A Satisfied Customer

- A Satisfied Customer

- Juan G.

- Elaine S.

- Paul W.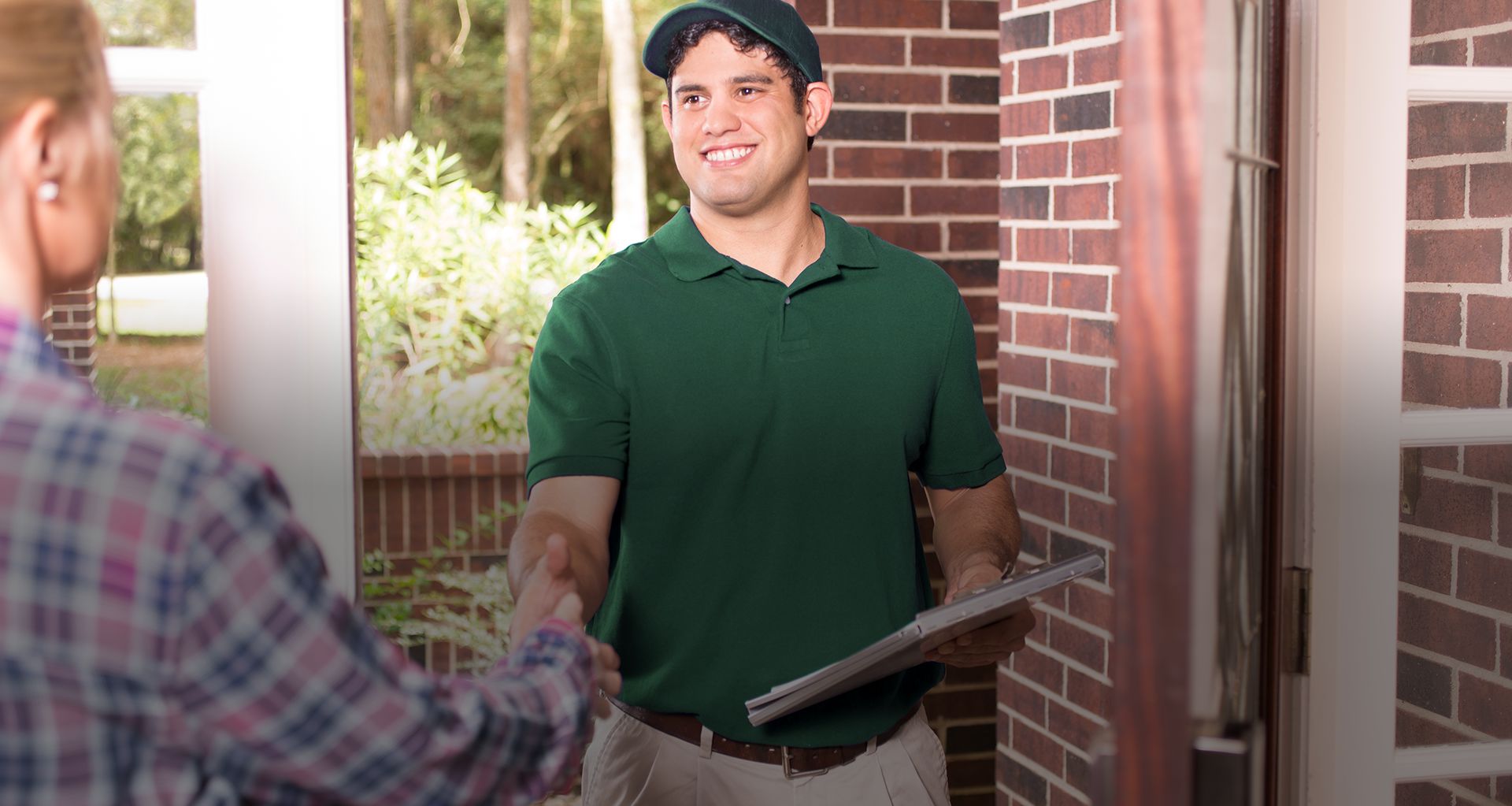 We Care About Our Customers See What We Have to Offer