Indoor Air Quality St. Louis MO
Improving the Air Quality of St. Louis Residents
We do our best to shelter ourselves indoors from the often-brutal outdoor environment, but that does not mean that contaminants aren't invading our home's air. While today's super-sealed houses are built to be airtight for maximum energy savings, this transforms the home into a bubble where bacteria, viruses, and pollutants can build up and impair our respiratory health.
Luckily, Dunn Plumbing, Heating & Air Conditioning, LLC offers an array of indoor air quality services and products designed to help you and your family breathe easy. We can install air cleaners, purifiers, humidifiers, and other systems designed to improve the overall quality of the air inside your home. If you are looking for professional indoor air quality services in St. Louis or the surrounding area, you can count on us to create a healthier home atmosphere for you and your family today!
Our indoor air quality services in St. Louis include the following:

Learn more about our indoor air quality services in St. Louis and the surrounding areas; call us at (314) 476-9606 or contact us online today.
Why Indoor Air Quality Matters
You may not even realize how your health is affected by poor indoor air quality, but the fact remains that unwanted contaminants, pollutants, viruses, bacteria, and mold can all cause a number of problems for you and the occupants of your home.
Poor indoor air quality can and often does lead to increased frequency of:
Dry throat
Nose bleeds
Asthma
Allergies
Headaches
It can also increase the severity of already-present symptoms and some indoor air quality issues, such as high or low humidity, can even affect your furniture and other belongings. Improving your home's indoor air quality is important for ensuring that you are your family are breathing healthy air. If you or anyone in your family suffers from asthma or other respiratory illnesses, professional services to improve your home's indoor air quality are all the more important.
The Dunn Healthy Air System
At Dunn Plumbing, Heating & Air Conditioning, LLC, we pride ourselves on being more than your average HVAC contractor. We're here to serve as your whole-home energy performance partner—providing you with a Dunn Healthy Air System that creates a more comfortable home for you to feel happier and healthier living in.
Improve Your Indoor Air Quality in St. Louis Today!
The award-winning Dunn Plumbing, Heating & Air Conditioning, LLC team offers a comprehensive approach to boosting your energy efficiency and improving your comfort. From whole-home air ventilation and air duct cleaning services to air filters and cleaners, our experts are trained to provide a full range of energy-related home improvements.
We're also proud to offer a number of HVAC coupons and financing options so you can enjoy ultimate comfort and unbeatable savings. We stand behind everything we do with our 100% customer satisfaction and money-back guarantees. We encourage you to reach out today to schedule an appointment for indoor air quality services in St. Louis or any of the surrounding communities. Our team of professionals have years of combined experience and know exactly what to do to really improve your home's indoor air quality.
Call (314) 476-9606 to book an appointment with our team!

Customers Love Us
See What They Had to Say
- A Satisfied Customer

- A Satisfied Customer

- Juan G.

- Elaine S.

- Paul W.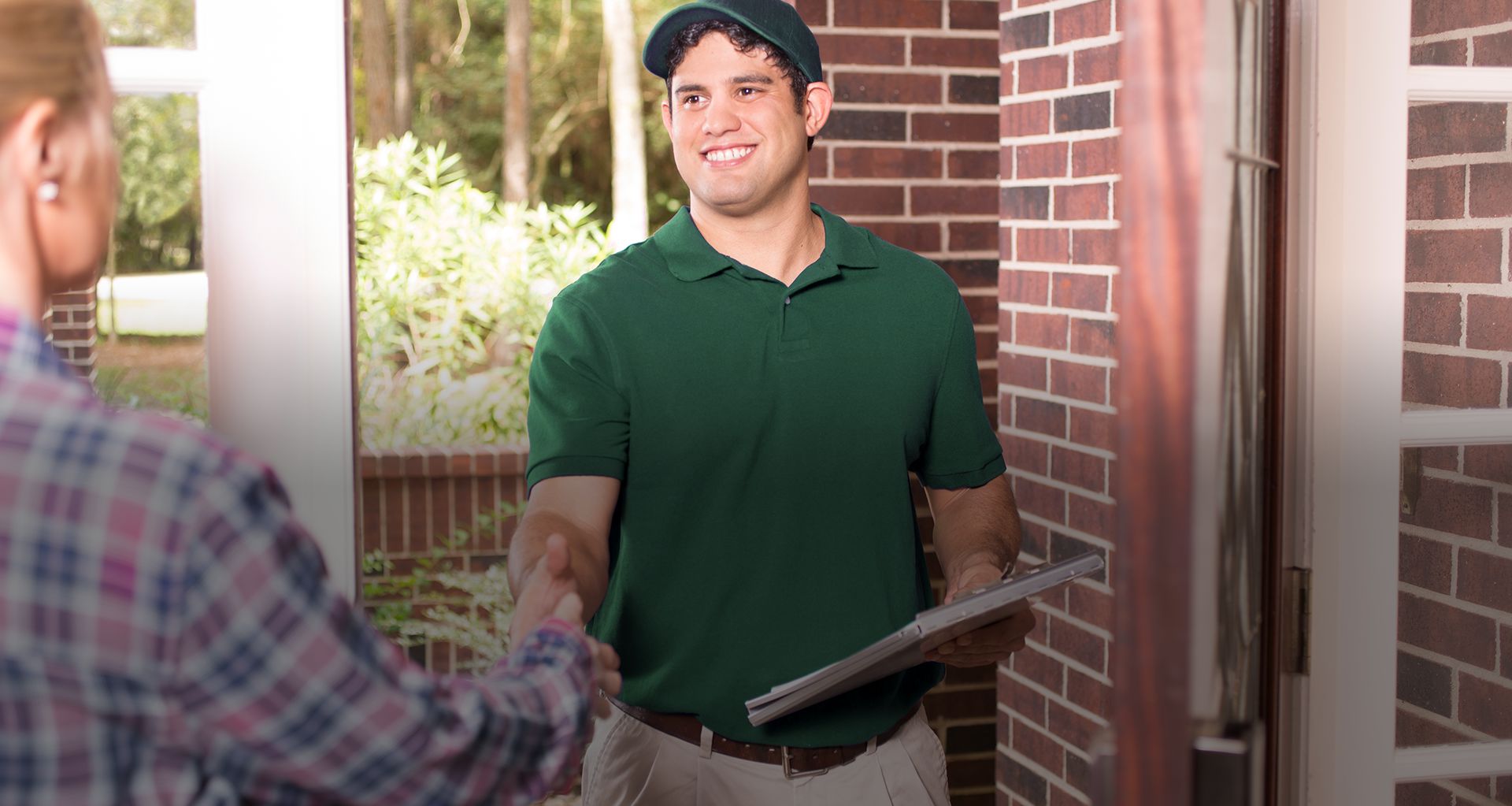 We Care About Our Customers See What We Have to Offer