Swift and Reliable Shower and Bathtub Repairs in St. Louis
Welcome to Dunn Plumbing, your trusted partner for top-quality shower and bathtub repairs in St. Louis. Our team of experienced plumbers understands the importance of a functional and comfortable bathroom. Whether you're dealing with leaks, clogs, or other issues, we're here to provide efficient and effective solutions that restore your shower or bathtub to optimal condition.
Don't let shower or bathtub issues disrupt your daily routine – contact us today online or at (314) 476-9606 for expert repairs that bring lasting relief.
Understanding Shower and Bathtub Repairs:
What are common issues that require shower or bathtub repairs?
Shower and bathtub problems can range from minor annoyances to major disruptions. Common issues include leaks, slow drainage, temperature fluctuations, and worn-out fixtures. Our skilled plumbers can diagnose the root cause and recommend appropriate repair solutions.
Why is addressing shower or bathtub issues promptly important?
Delaying repairs can lead to more extensive damage and potentially higher repair costs. Water leaks, for instance, can cause structural damage and mold growth. Addressing issues promptly not only maintains your comfort but also prevents potential hazards.
Efficient Shower Repairs
How can you fix a leaking shower?
Leaking showers are often caused by damaged seals, worn-out grout, or faulty valves. Our plumbers will identify the source of the leak, repair or replace damaged components, and ensure a watertight seal. We'll also check for any hidden damage to prevent further leaks.
Dealing with low water pressure in the shower: What's the solution?
Low water pressure can be frustrating. Our experts will examine your shower's plumbing system, identifying any clogs, blockages, or valve issues that might be causing the problem. We'll then restore proper water pressure for a refreshing shower experience.
Effective Bathtub Repairs
What can I do about a clogged bathtub drain?
A clogged bathtub drain can hinder your daily routine. Our plumbers use advanced tools and techniques to clear blockages, whether they're caused by hair, soap scum, or other debris. We'll ensure that water flows freely, preventing future clogs.
Repairing bathtub fixtures: Can they be fixed instead of replaced?
In many cases, bathtub fixtures can be repaired rather than replaced. Our plumbers are skilled in fixing issues like dripping faucets, faulty handles, and temperature control problems. Repairing fixtures not only saves you money but also minimizes disruption.
Dunn Plumbing is dedicated to providing swift and reliable shower and bathtub repair services in St. Louis. Our experienced plumbers combine technical expertise with a commitment to customer satisfaction, ensuring that your bathroom remains a functional and comfortable space.
Don't let shower or bathtub issues disrupt your daily routine – contact us today online or at (314) 476-9606 for expert repairs that bring lasting relief.

Customers Love Us
See What They Had to Say
- A Satisfied Customer

- A Satisfied Customer

- Juan G.

- Elaine S.

- Paul W.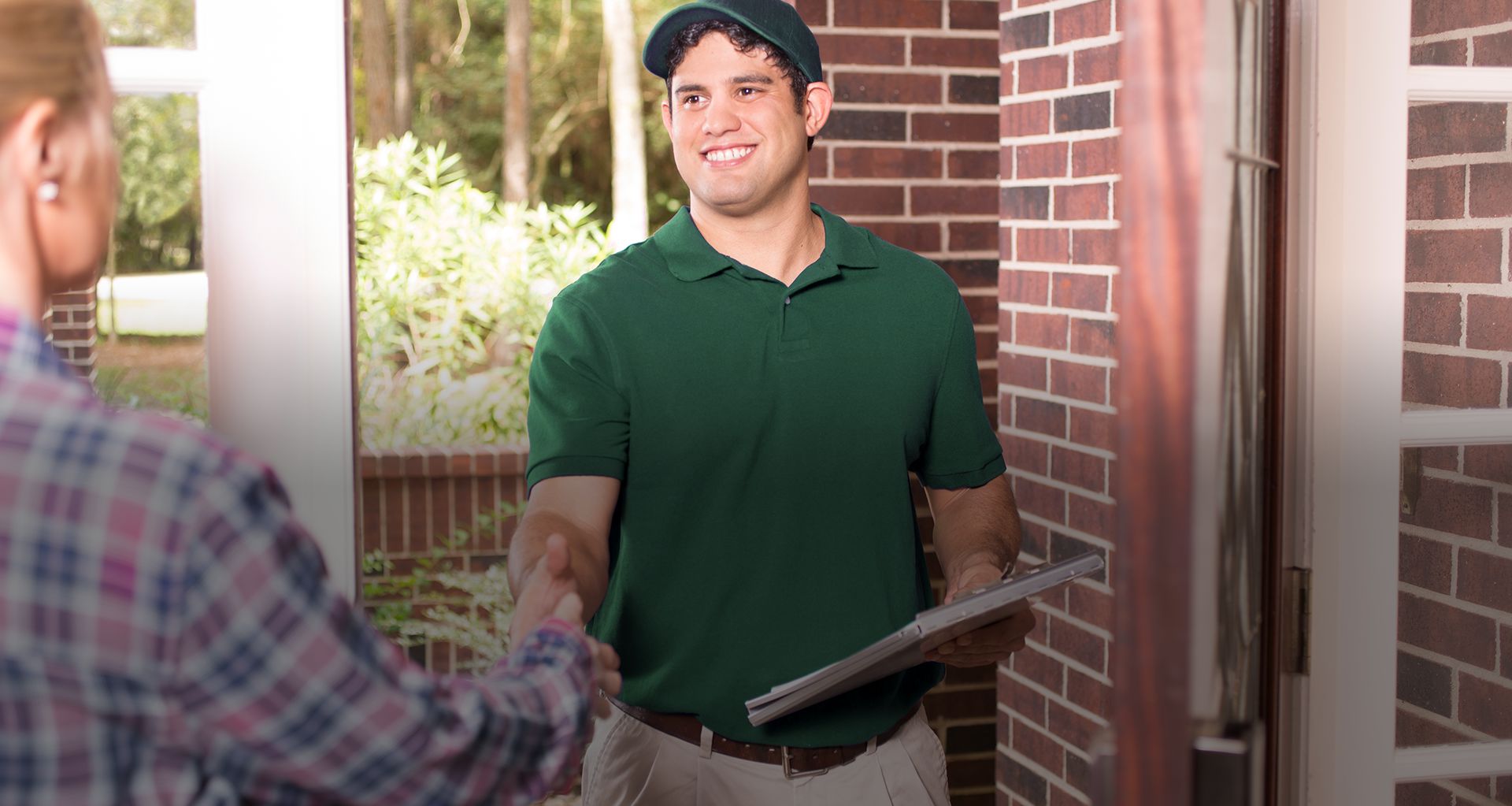 We Care About Our Customers See What We Have to Offer