HVAC Products from Dunn Plumbing, Heating & Air Conditioning, LLC
Durable Units from Top Manufacturers
When your installed heating and air conditioning systems are not delivering the amount of efficiency and comfort the manufacturer designed them to be capable of delivering, it is important you put our team on your job. Even a brand new furnace or air conditioner may not keep your house as comfortable as it could be, and it may even cost you way more than necessary to operate.
Not only will our St. Louis technicians properly install your new heating or AC unit, we will make sure your new HVAC equipment is perfect for your space and your needs.
Dunn Plumbing, Heating & Air Conditioning, LLC installs, maintains, and repairs equipment from top manufacturers, including:
Call us today at (314) 476-9606 to find out how to avoid an incorrect heating and cooling installation.

Customers Love Us
See What They Had to Say
- A Satisfied Customer

- A Satisfied Customer

- Juan G.

- Elaine S.

- Paul W.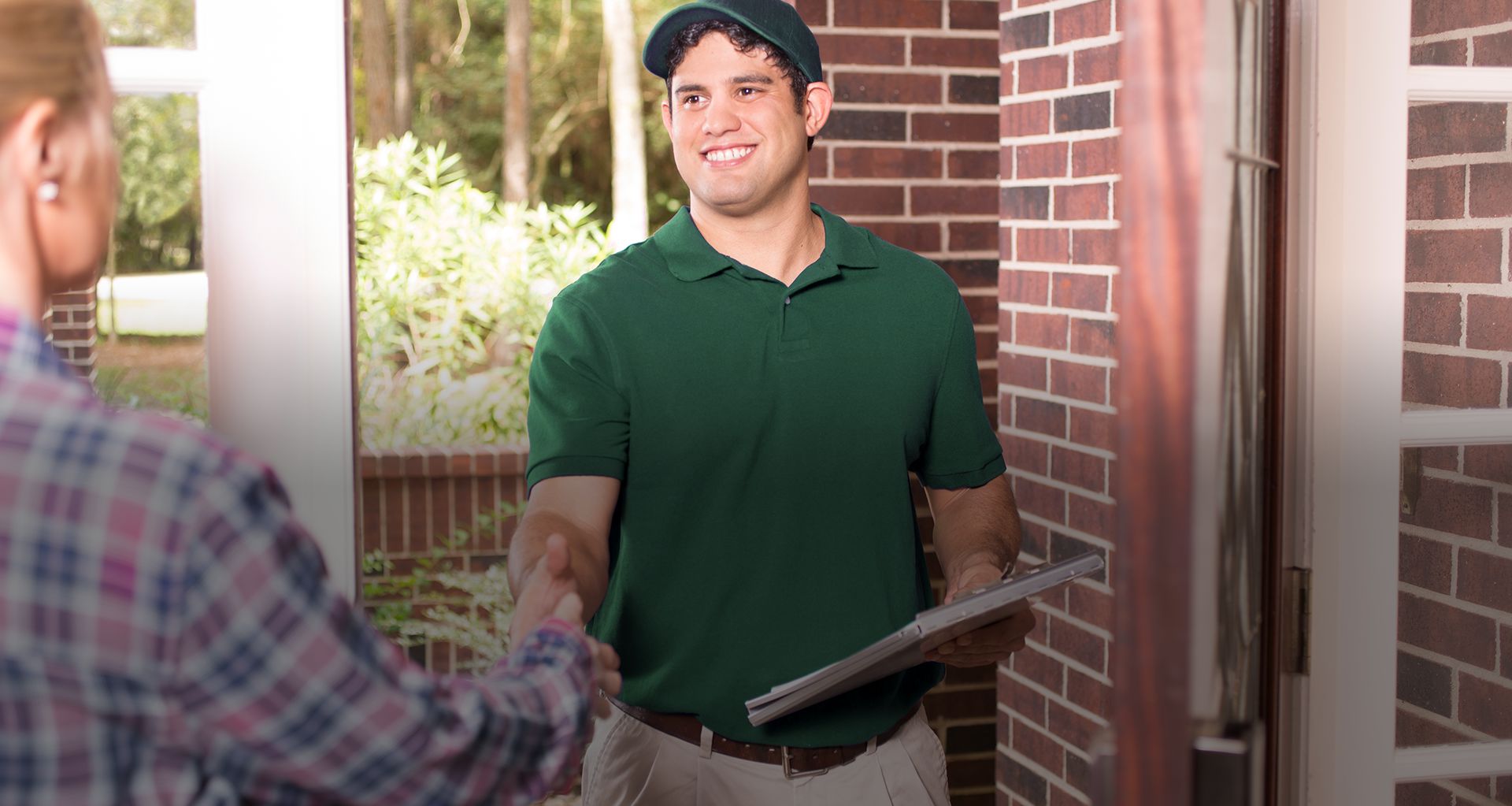 We Care About Our Customers See What We Have to Offer