Plumbing Service in Ballwin, MO
Call Dunn Plumbing, Heating & Air Conditioning, LLC for Experienced, Local Plumbers
When it comes to plumbing equipment, quality is everything. That's why Dunn Plumbing, Heating & Air Conditioning, LLC offers Ballwin plumbing services backed by the best makes and models on the market. Our experienced plumbing pros have everything you need to upgrade your commercial or residential plumbing system—and to do it at a reasonable price. We are total comfort specialists, meaning our goal is to help your home function as smoothly as possible while keeping your energy and utility costs low. Call today to find out more about what our Ballwin plumbers can do for you, and discover why customers have been coming back to Dunn Plumbing, Heating & Air Conditioning, LLC for over 15 years.
To schedule a plumbing service in Ballwin, MO, contact us at (314) 476-9606.
Our Ballwin Plumbing Options
Working plumbing is essential morning, noon, and night. You use your plumbing system from the time you get up and take a shower till when you brush your teeth before bed. Without functioning plumbing equipment, we wouldn't be able to get fresh drinking water, remove toxic wastewater, or even vent dangerous gasses. That's why when it comes to plumbing repairs and installations, it's important to hire a company that takes your needs seriously, and will work to get the job done ASAP.
When you contact Dunn Plumbing, Heating & Air Conditioning, LLC, you can get same-day plumbing services from our experienced team. We also waive service fees with all our repairs, and offer free estimates on every installation. And with plumbing pros who have achieved an A rating with both the Better Business Bureau and Angie's List, there's no reason not to call Dunn when you need quality service.
Contact our friendly Ballwin plumbers for:
Water heater services
Tankless water heater services
Expansion tank services
Water filtration services
Water softener installation
Are you tired of always waking up to a cold shower? Consider hiring our experts to install a new water heater in your home. We offer a variety of energy-efficient equipment designed to last for a long time, including tankless water heaters, which provide an instant supply of hot water on-demand. We can also service your expansion tank, improving your whole system.
On the other hand, maybe the temperature of your water is fine, but the taste of your water has been a little funky lately. Protect your health and the health of your loved ones by calling Dunn Plumbing, Heating & Air Conditioning, LLC to install a water filtration or softening system in your home today. At Dunn, we care about making sure all your water needs are met.
Why Hire Our Skilled Ballwin Plumbers?
When you trust Dunn Plumbing, Heating & Air Conditioning, LLC, you get the highest quality installations and services in the area. We also make sure our team is always prepared to deliver outstanding service, offering ongoing training for all our employees. We also believe in making our work as affordable as possible, which is why we offer payment plans, coupons, and financing options to fit any budget. We provide 100% satisfaction and money-back guarantees, so it's impossible not to be happy with the results of your plumbing service. And best of all, we are available 24/7 for emergency repairs—meaning you never have to worry when you've got Dunn Plumbing, Heating & Air Conditioning, LLC!
Schedule an appointment now at (314) 476-9606, or click here to request a free second opinion online.

Customers Love Us
See What They Had to Say
- A Satisfied Customer

- A Satisfied Customer

- Juan G.

- Elaine S.

- Paul W.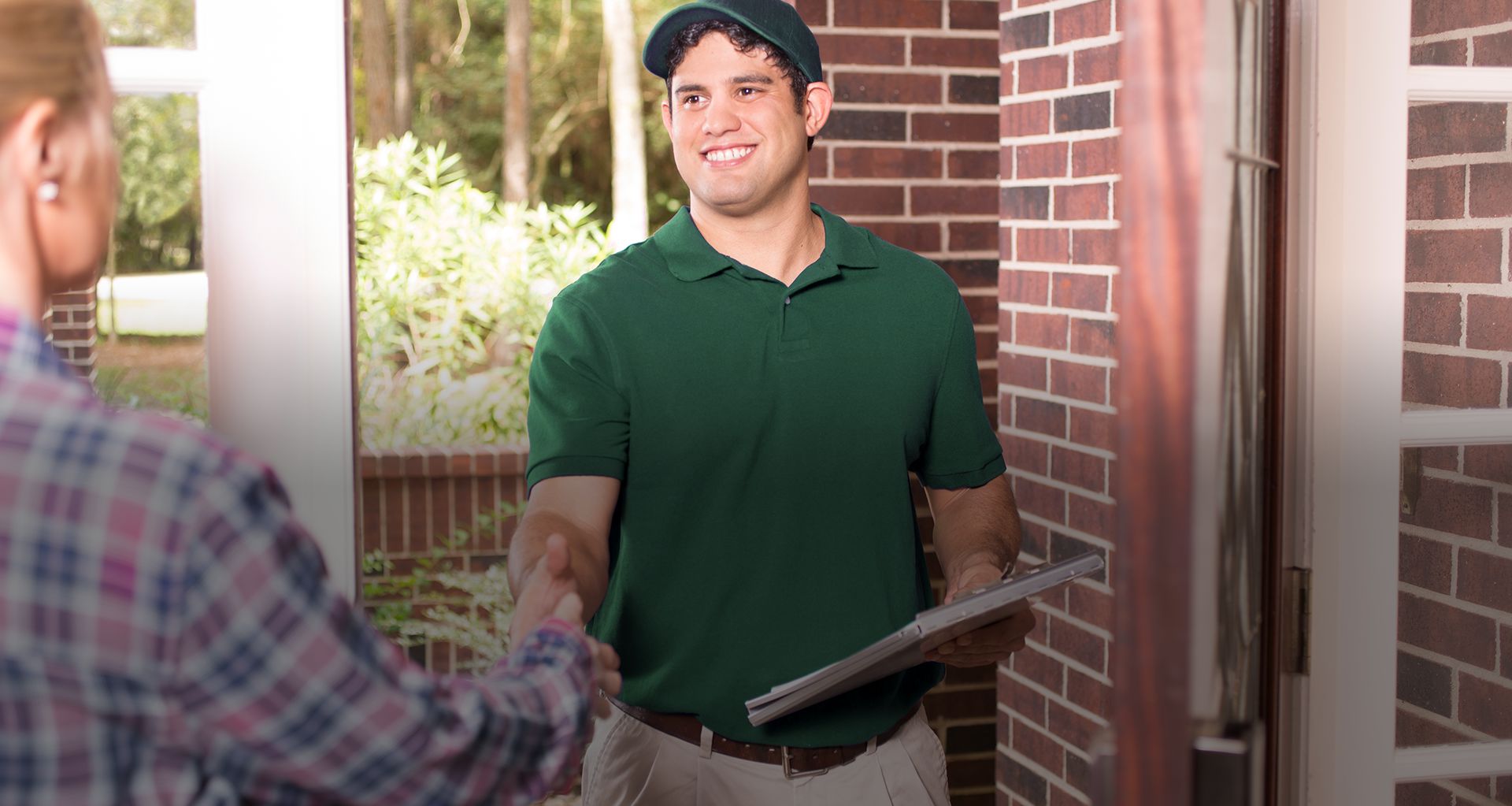 We Care About Our Customers See What We Have to Offer